342 E 84th St,
Los Angeles, CA 90003
About this home
342 E 84th St is a multi-family home. This home is currently off market.
Home facts
Property Type
Multi-Family (5+ Unit)
Redfin Estimate for 342 E 84th St
Our gears are turning, but we don't have enough information to generate an accurate estimate at this time. 
Learn More
More resources
Real estate market
Working on getting market trends data for this area
Additional resources
Electricity and solar
View estimated energy costs and solar savings for this home
Internet
View Internet plans and providers available for this home
Provided by Down Payment Resource, Wattbuy, and AllConnect
Property details for 342 E 84th St
We'll show details for this property as soon as we have them.
Sale and tax history for 342 E 84th St
As the MLS and public records start to fill up, we'll list the details here.
Public facts and zoning for 342 E 84th St
Style
Multi-Family (5+ Unit)
Home facts updated by county records on Apr 13, 2023.
Additional resources
Zoning
R2-1 | Permitted: Single-Family, Two-Family, Multi-Family, ADU, Commercial
South Park Elementary School
Public, K-6 • Serves this home • 0.2mi
Charles Drew Middle School
Public, 6-8 • Serves this home • 1.2mi
Academy For Multiligual Arts And Science At Mervyn M. Dymally High
Public, 9-12 • Serves this home • 0.4mi
School data is provided by GreatSchools, a nonprofit organization. Redfin recommends buyers and renters use GreatSchools information and ratings as a first step, and conduct their own investigation to determine their desired schools or school districts, including by contacting and visiting the schools themselves.
Redfin does not endorse or guarantee this information. School service boundaries are intended to be used as a reference only; they may change and are not guaranteed to be accurate. To verify school enrollment eligibility, contact the school district directly.
Transportation near 342 E 84th St
Good transit
Transit Score®
Places
6 groceries, 30 restaurants, 1 park
Transit
10/48, 111, 115, 45, 51, 53
Climate risks
About climate risks
Most homes have some risk of natural disasters, and may be impacted by climate change due to rising temperatures and sea levels.
Flood Factor - Minimal
Unlikely to flood in next 30 years
Fire Factor - Minimal
Unlikely to be in a wildfire in next 30 years
Heat Factor - Major
7 days above 88° expected this year, 22 days in 30 years
Wind Factor - Minimal
Minimal risk of severe winds over next 30 years
Provided by First Street Foundation
Is this your home?
Track this home's value and nearby sales activity
Nearby similar homes
Homes similar to 342 E 84th St are listed between $795K to $9M at an average of $18,490 per square foot.
Nearby recently sold homes
Nearby homes similar to 342 E 84th St have recently sold between $813K to $2M at an average of $295 per square foot.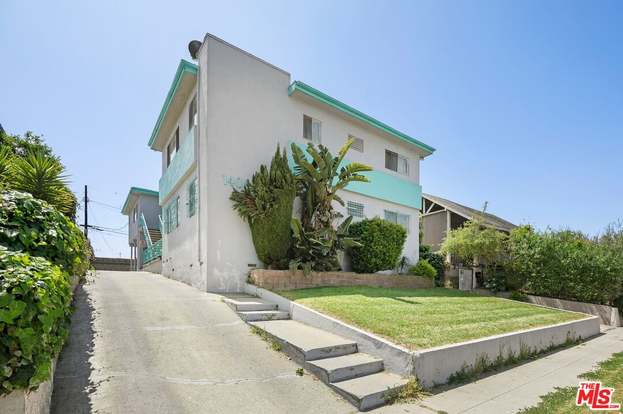 1 / 11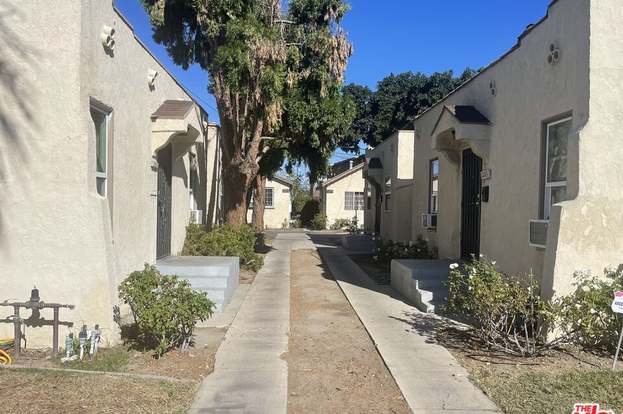 1 / 3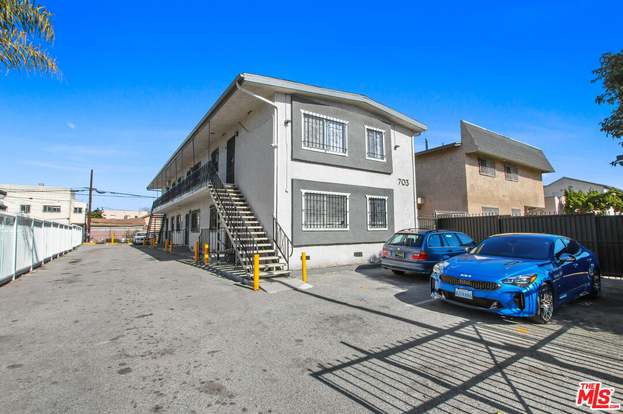 1 / 8
Home values near 342 E 84th St
Data from public records.
More real estate resources
New Listings in 90003
Zip Codes
Neighborhoods
Nearby Cities
Popular Searches
Frequently asked questions for 342 E 84th St
What's the full address of this home?