18670 Cale Ln Unit 10-A,
Livingston, LA 70754
Listed by

Maria Thorn
•

eXp Realty
•
Source:
GBRMLS
#2023015723
Home facts
Property Type
Manufactured/Mobile
Community
Rural Tract (No Subd)
Price insights
Payment calculator
Principal and interest
$968
Homeowners' insurance
$160
Down payment
20% ($33,600)
---
---
---
Additional resources
Down payment assistance
View down payment assistance programs for this home.
Electricity and solar
View estimated energy costs and solar savings for this home
Internet
View Internet plans and providers available for this home
Provided by Down Payment Resource, Wattbuy, and AllConnect
Property details for 18670 Cale Ln Unit 10-A
Parking
Parking Information

2 Cars Parking, Carport Rear Parking, Covered Parking, Other Parking
Interior
Bathroom Information

# of Baths (Full):

2

Master Bath Features:

Separate Shower, Garden/Soaking Tub
Bedroom Information

Master Bedroom:

Ceiling Fan
Fireplace Information

Fireplace:

Ventless Fireplace(s)
Heating & Cooling

Cooling:

Central Air Cooling

Heating:

Central Heating
Room Information

Room 1:

Livingroom

Dimensions 1:

16 x 16

Room 2:

Kitchen

Dimensions 2:

16 x 10.6

Room 3:

Master Bedroom

Dimensions 3:

16. x 12.2

Room 4:

Additional Bedroom

Dimensions 4:

16 x 11.5

Room 5:

Additional Bedroom

Dimensions 5:

11.5 x 11

Dining Area:

Eat-In Kitchen

Room Types:

Additional Bedroom, Master Bedroom, Kitchen, Livingroom

Room Types Level 1:

Additional Bedroom, Master Bedroom, Kitchen, Living Room
Interior Features

All Window Treatments, Cable Ready, Ceiling Fans, Electric Dryer Connected, Electric Stove Connected, Electric Washer Connected, Inside Laundry

Flooring:

Laminate Floor
Exterior
Building Information

Metal Construction

Piers Foundation

Level 1 Units:

1

Level 2 Units:

1

Level 3 Units:

1

Level 4 Units:

1

Level 5 Units:

1

Roof:

Asphalt Composite Shingle Roof

Vinyl Siding
Property Features

Partial Fence, Wood Fence
Property Information

Approximate Age:

11-15 Years

Lower Sq. Ft.:

1,280

Living Sq. Ft.:

1,280
Lot Information

Lot Dimensions:

124 x 152
Land Information

Acres:

0.37
Subdivision Information

Subdivision:

Rural Tract (No Subd)
Utilities
Utility Information

Electric Utilities:

DEMCO

Water/Sewer:

Individual Water/Well, Mechanical Sewer
Location
School Information

School System:

Livingston Parish
Location Information

City:

Livingston

Parish:

LIVINGSTON
Other
Listing Information

Apprx. Age:

11-15 Years
Listing Price Information

Previous Price:

168000
Listing Date Information

LVT Date:

2023-09-19
Details provided by

GBRMLS

and may not match the public record.

Learn more.
Sale and tax history for 18670 Cale Ln Unit 10-A
Public facts and zoning for 18670 Cale Ln Unit 10-A
Style
Mobile/Manufactured Home
Home facts updated by county records on Sep 19, 2023.
Showing nearby schools. Please check the school district website to see all schools serving this home.
French Settlement Elementary School
Public, PreK-6 • Serves this home • 1.9mi
French Settlement High School
Public, 7-12 • Serves this home • 2.0mi
School data is provided by GreatSchools, a nonprofit organization. Redfin recommends buyers and renters use GreatSchools information and ratings as a first step, and conduct their own investigation to determine their desired schools or school districts, including by contacting and visiting the schools themselves. Redfin does not endorse or guarantee this information. School service boundaries are intended to be used as a reference only; they may change and are not guaranteed to be accurate. To verify school enrollment eligibility, contact the school district directly.
Transportation near 18670 Cale Ln Unit 10-A
Somewhat bikeable
Bike Score®
Places
11 groceries, 16 restaurants, 5 parks
Climate risks
About climate risks
Most homes have some risk of natural disasters, and may be impacted by climate change due to rising temperatures and sea levels.
Risk Factor
Flood Factor - Minimal
Unlikely to flood in next 30 years
Fire Factor - Minor
0.00% chance of being in a wildfire in next 30 years
Heat Factor - Severe
7 days above 108° expected this year, 21 days in 30 years
Wind Factor - Extreme
99% chance of strong winds in next 30 years
Provided by First Street Foundation
Redfin Estimate for 18670 Cale Ln Unit 10-A
We cannot show automated home-value estimates for this home. 
Nearby homes have recently listed between $139,900 and $220,000.
Nearby comparable homes
The Redfin Estimate uses 6 recent nearby sales, priced between $140K to $220K..
Nearby similar homes
Homes similar to 18670 Cale Ln Unit 10-A are listed between $100K to $220K at an average of $140 per square foot.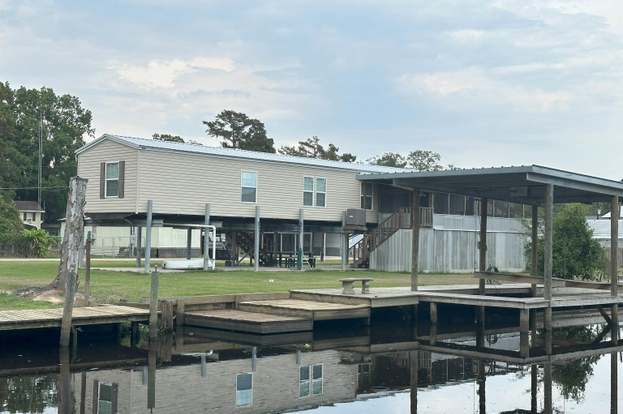 1 / 43
NEW 28 HRS AGO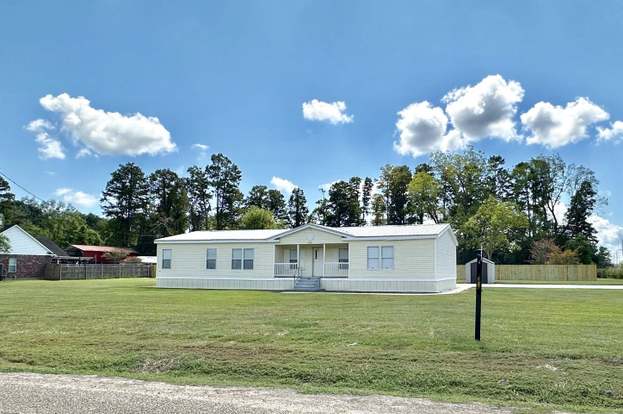 1 / 17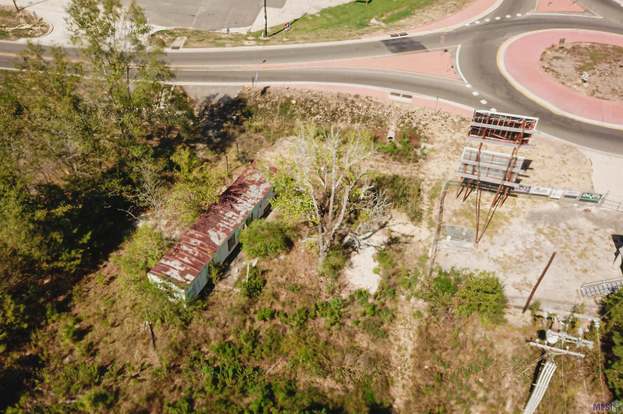 1 / 7
Nearby recently sold homes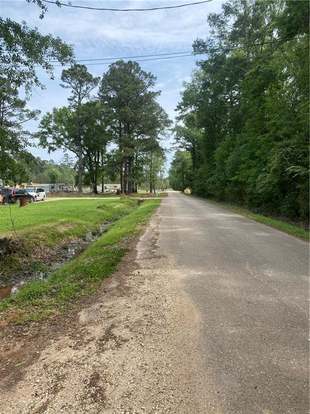 1 / 7
SOLD SEP 22, 2023
More real estate resources
New Listings in 70754
Zip Codes
Popular Searches
Frequently asked questions for 18670 Cale Ln Unit 10-A
What is 18670 Cale Ln Unit 10-A?
How many photos are available for this home?
How long has this home been listed on Redfin?
When was this home built and last sold?
What's the full address of this home?