Listed by

Mikhail Grigoryan
•

Detroit Progress Realty LLC
•
Source:
REALCOMP
#20230079648
Home facts
Property Type
Multi-Family, Duplex
Price insights
Payment calculator
Principal and interest
$58
Additional resources
Down payment assistance
View down payment assistance programs for this home.
Electricity and solar
View estimated energy costs and solar savings for this home
Internet
View Internet plans and providers available for this home
Provided by Down Payment Resource, Wattbuy, and AllConnect
Property details for 668 W Hollywood
Parking
Garage Information

Has Garage
Interior
Bathroom Information

# of Baths (Full):

2
Interior Features

Pets Allowed:

Yes
Room Information

Has Basement

Basement Type:

Unfinished

Basement Sq. Ft. (Total):

1,100

Sq. Ft. Combined:

2,200
Multi-Unit Information

# of Units (Total):

2

# of 2 Bedroom Units:

2

# of 4 Bedroom Units:

0
Exterior
Building Information

2 Story

Construction Materials:

Brick

Foundation Details:

Basement

Foundation Materials:

Block

Year Built:

1924
Lot Information

Lot Size Area:

0.09

Parcel Number:

01006701.

Lot Size Dimensions:

35 x 117
Land Information

Zoning:

Residential

Road Frontage Type:

Paved

Frontage Feet:

35
Property Information

Title:

Private - Owned

Private Owned
Financial
Tax Information

Winter Tax Amount:

$91

Summer Tax Amount:

$928

Total Tax:

$1,019
Financing Information

Down Payment Resource:

Yes
Utilities
Utility Information

Forced Air

Gas

Municipal Water

Sewer (Sanitary)
Location
School Information

Detroit
Location Information

Directions:

South of 7 Mile and West of Woodward

Directions From North South Detail:

7 Mile and Woodward

Settlement:

City

County Or Parish:

Wayne
Other
Listing Data Information

DOM:

2

RDOM:

2

CDOM:

2
Listing Information

Originating MLS:

RealComp

Buyer Agency Compensation:

3%
Details provided by

REALCOMP

and may not match the public record.

Learn more.
Sale and tax history for 668 W Hollywood
Public facts and zoning for 668 W Hollywood
Style
Multi-Family (2-4 Unit)
Home facts updated by county records on Sep 19, 2023.
Additional resources
Zoning
R2 | Permitted: Single-Family, Two-Family, Multi-Family, Commercial
Greenfield Union Elementary-Middle School
Public, PreK-8 • Serves this home • 0.3mi
Bates Academy
Public, PreK-8 • Serves this home • 2.6mi
Foreign Language Immersion And Cultural Studies
Public, PreK-8 • Serves this home • 4.1mi
Detroit International Academy For Young Women
Public, PreK-12 • Serves this home • 3.7mi
Pershing High School
Public, 9-12 • Serves this home • 2.5mi
School data is provided by GreatSchools, a nonprofit organization. Redfin recommends buyers and renters use GreatSchools information and ratings as a first step, and conduct their own investigation to determine their desired schools or school districts, including by contacting and visiting the schools themselves. Redfin does not endorse or guarantee this information. School service boundaries are intended to be used as a reference only; they may change and are not guaranteed to be accurate. To verify school enrollment eligibility, contact the school district directly.
Transportation near 668 W Hollywood
Somewhat walkable
Walk Score®
Good transit
Transit Score®
Places
4 groceries, 21 restaurants, 2 parks
Transit
004, 007, 012, 023, 12, 23, 4, 7
Climate risks
About climate risks
Most homes have some risk of natural disasters, and may be impacted by climate change due to rising temperatures and sea levels.
Risk Factor
Flood Factor - Minimal
Unlikely to flood in next 30 years
Fire Factor - Minimal
Unlikely to be in a wildfire in next 30 years
Heat Factor - Moderate
7 days above 97° expected this year, 15 days in 30 years
Wind Factor - Minor
Minor risk of severe winds over next 30 years
Provided by First Street Foundation
Redfin Estimate for 668 W Hollywood
Our gears are turning, but we don't have enough information to generate an accurate estimate at this time. Learn More
Real estate market insights for 668 W Hollywood
Multi-Family Home sales (last 30 days)
Calculated over the last 3 months
41
Somewhat Competitive
Redfin Compete Score™
Some homes get multiple offers.
The average homes sell for about 5% below list price and go pending in around 26 days.
Hot homes can sell for about 2% above list price and go pending in around 11 days.
Compare to nearby neighborhoods
Nearby similar homes
Homes similar to 668 W Hollywood are listed between $15K to $635K at an average of $140 per square foot.
Nearby recently sold homes
Nearby homes similar to 668 W Hollywood have recently sold between $18K to $575K at an average of $65 per square foot.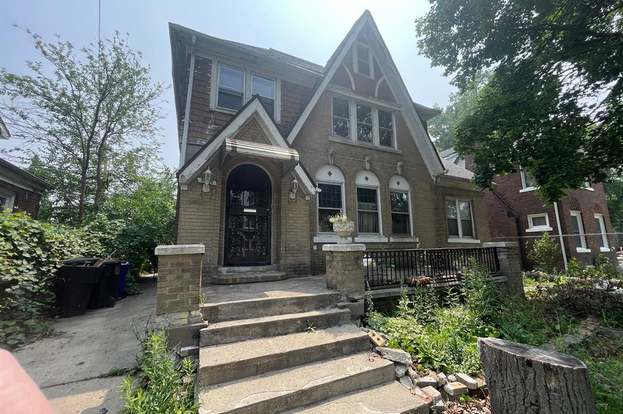 1 / 2
SOLD AUG 31, 2023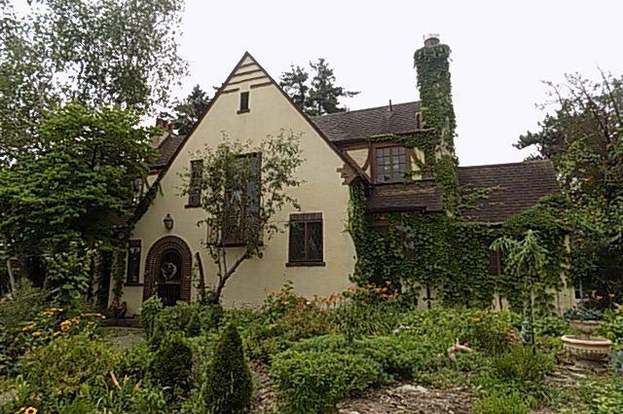 1 / 2
SOLD AUG 3, 2023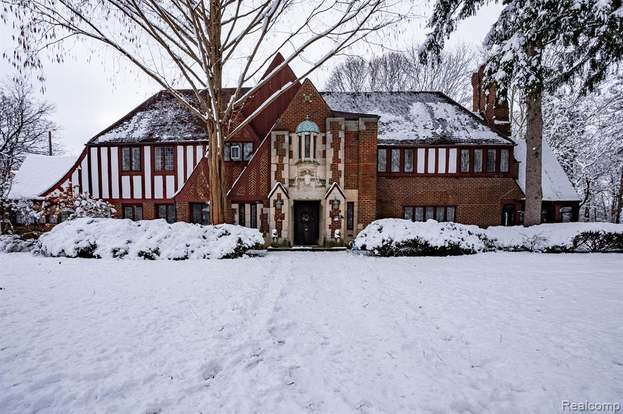 1 / 2
SOLD JUL 12, 2023
More real estate resources
New Listings in 48203
Zip Codes
Neighborhoods
Nearby Cities
Minor Civil Divisions
Popular Searches
Frequently asked questions for 668 W Hollywood
How many photos are available for this home?
How long has this home been listed on Redfin?
When was this home built and last sold?
How competitive is the market for this home?
What's the full address of this home?