Listed by

Mordechai Eichorn
•

RE/MAX On The Move Realty
Home facts
Property Type
Single Family Residential
Style
Single Family Residence, Attached Duplex
Price insights
Payment calculator
Principal and interest
$5,247
Homeowners' insurance
$240
Down payment
20% ($179,980)
---
---
---
Additional resources
Down payment assistance
View down payment assistance programs for this home.
Electricity and solar
View estimated energy costs and solar savings for this home
Internet
View Internet plans and providers available for this home
Provided by Down Payment Resource, Wattbuy, and AllConnect
Open houses
Schedule a tour today
Tour with Redfin and one of our agents will be there to answer all your questions.
Property details for 31 Holden Sq
Parking
Parking Information

Garage Spaces:

0.0
Interior
Interior Features

Fireplaces Total:

0
Heating & Cooling

Cooling:

Yes

Central Air
Bedroom Information

Bedrooms Total:

5
Bathroom Information

Bathrooms Total Integer:

4

Bathrooms Total Decimal:

3.5

Bathrooms Full:

3

Bathrooms Half:

1
Basement Information

Basement:

Finished
Exterior
Building Information

Stories Total:

3
Subdivision Information

None

None

Lakewood (LKW)
Financial
Tax Information

Parcel Number:

15-01159-0005-00003

Tax Assessed Value:

0

Tax Block:

1159

Tax Lot:

3
Utilities
Utility Information

Sewer:

Public Sewer
Location
Location Information

Ocean

Latitude:

40.051522

Longitude:

-74.198987
Other
Documents & Disclosures

Documents Count:

0
Listing Information

Photos Count:

1

Pending
Details provided by

MOMLS

and may not match the public record.

Learn more.
Sale and tax history for 31 Holden Sq
Public facts and zoning for 31 Holden Sq
Style
Single Family Residential
Home facts updated by county records on Jan 17, 2023.
Additional resources
Zoning
R-M | Permitted: Single-Family, Two-Family, Multi-Family, Commercial
Showing nearby schools. Please check the school district website to see all schools serving this home.
Lakewood High School
Public, 9-12 • Serves this home • 3.3mi
School data is provided by GreatSchools, a nonprofit organization. Redfin recommends buyers and renters use GreatSchools information and ratings as a first step, and conduct their own investigation to determine their desired schools or school districts, including by contacting and visiting the schools themselves.
Redfin does not endorse or guarantee this information. School service boundaries are intended to be used as a reference only; they may change and are not guaranteed to be accurate. To verify school enrollment eligibility, contact the school district directly.
Transportation near 31 Holden Sq
Somewhat bikeable
Bike Score®
Places
10 groceries, 31 restaurants, 4 parks
Transit
130, 132, 136, 137, 139, 317, 559, 63, 64, 67
Climate risks
About climate risks
Most homes have some risk of natural disasters, and may be impacted by climate change due to rising temperatures and sea levels.
Flood Factor - Minimal
Unlikely to flood in next 30 years
Fire Factor - Moderate
0.15% chance of being in a wildfire in next 30 years
Heat Factor - Severe
7 days above 103° expected this year, 15 days in 30 years
Wind Factor - Major
80% chance of strong winds in next 30 years
Provided by First Street Foundation
Redfin Estimate for 31 Holden Sq
$2,369
over list price of $900K
Nearby comparable homes
The Redfin Estimate uses 6 recent nearby sales, priced between $900K to $900K..
Real estate market insights for 31 Holden Sq
Single-Family Home sales (last 30 days)
Single Family Homes trends in Chestnut Estates
Median Sale Price
# of Homes Sold
Median Days on Market
Median Sale Price
(Single Family Homes)
$753,925
Based on Redfin calculations of home data from MLS and/or public records.
See more market trends in Chestnut Estates
Calculated over the last 9 months
Multiple offers are rare.

The average homes sell for

about

2%

below list price and go pending in around

302 days.

Hot homes

can

sell for around list price

and go pending in around

149 days.
Compare to nearby neighborhoods
This home is pending
The seller has accepted an offer, and this property is now
pending
.
Have questions?
Nearby similar homes
Homes similar to 31 Holden Sq are listed between $135K to $2M at an average of $340 per square foot.
Nearby recently sold homes
Nearby homes similar to 31 Holden Sq have recently sold between $170K to $1M at an average of $330 per square foot.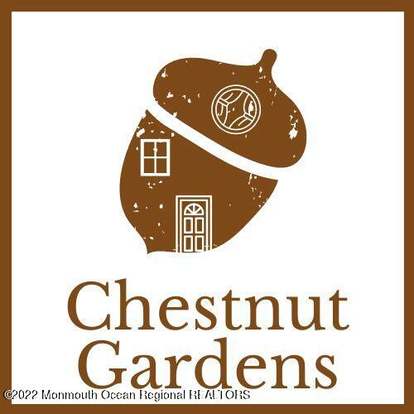 1 / 2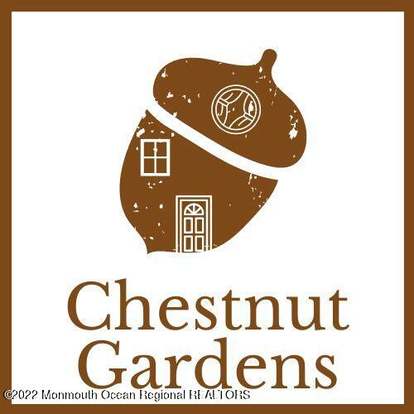 1 / 2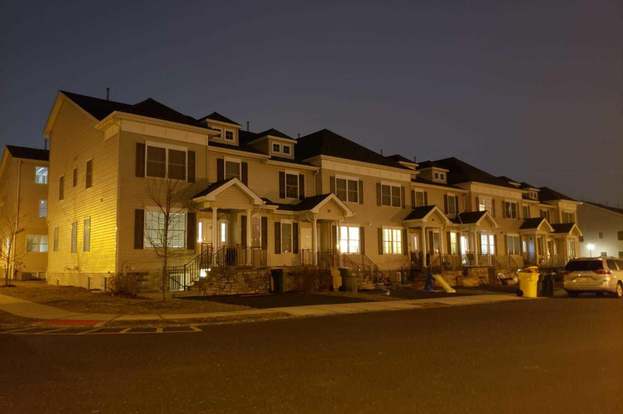 More real estate resources
New Listings in 08701
Zip Codes
Minor Civil Divisions
Nearby Cities
Neighborhoods
Popular Searches
Frequently asked questions for 31 Holden Sq
How many photos are available for this home?
How much is this home worth?
How long has this home been listed on Redfin?
How competitive is the market for this home?
What comparable homes are near this home?
What's the full address of this home?
What's the housing market like in Chestnut Estates?