10499 Condo for Rent
Condominium rental 3 bedrooms 2 bathrooms washer and dryer, garage and driveway parking, dishwasher, front and back balcony, over looking the Throgs Neck Bridge. Apartment is under renovation. Usage o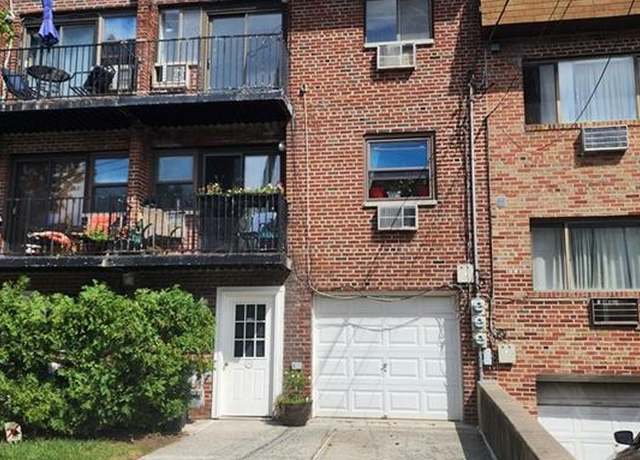 10499 Condo for Rent
Condominium rental 3 bedrooms 2 bathrooms washer and dryer, garage and driveway parking, dishwasher, front and back balcony, over looking the Throgs Neck Bridge. Apartment is under renovation. Usage o
1 / 2
$3,800/mo
286 Buttrick Ave Unit F3, Bronx, NY 10465
$2,395/mo
3255 Randall Ave Unit 5H, The Bronx, NY 10465
$2,800/mo
816 Vincent Ave Unit 2nd, Bronx, NY 10465
End of results
See more homes
or remove one of your filters below to see more homes
Nearby homes that match your criteria
Within 1 mile
$2,100/mo
1686 Metropolitan Ave Unit MA, Bronx, NY 10462
$1,700/mo
1569 Metropolitan Ave Unit 7D, Bronx, NY 10462
See new homes first
Save your filters and get updated when new homes hit the market.
Save my search
$2,700/mo
102 Horizon Ct, Bronx, NY 10473
Listing information provided in part by the OneKey MLS for personal, non-commercial use by viewers of this site and may not be reproduced or redistributed. All information is deemed reliable but not guaranteed. Copyright © OneKey MLS 2023. All rights reserved.
More to explore in 10499
Apartments for rent near 10499
Houses for rent near 10499
Popular rental markets in New York
Related searches in 10499