Houses for Rent in Glen Oaks, NY
$3,500/mo
7735 249th St, Bellerose, NY 11426
Houses for Rent in Glen Oaks, NY
Excellent 4 Bedroom Rental at New Hyde Park area with Living Room, dining Room, Eat in Kitchen, Full bath, & Balcony. School Dist #26. Shopping and transportation Close By .Close to LIJ Hospital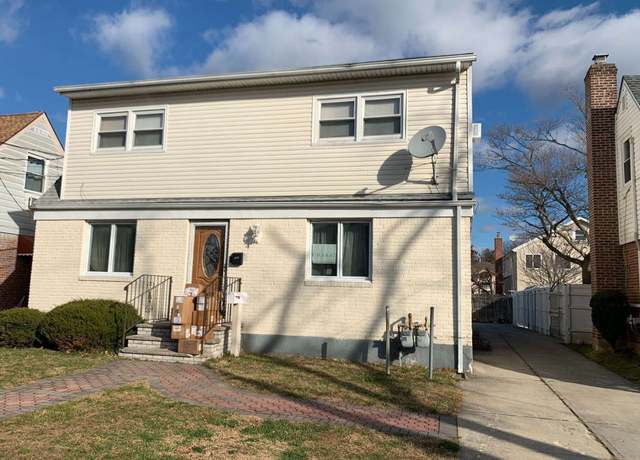 Houses for Rent in Glen Oaks, NY
Excellent 4 Bedroom Rental at New Hyde Park area with Living Room, dining Room, Eat in Kitchen, Full bath, & Balcony. School Dist #26. Shopping and transportation Close By .Close to LIJ Hospital
1 / 2
$3,400/mo
76-29 271st St Unit 2nd, Queens, NY 11040
$2,400/mo
261-64 Langston Ave, Queens, NY 11004
$2,400/mo
261- 19 Langston Ave Unit B, Queens, NY 11004
$2,000/mo
75-4 254th St Unit 1st, Glen Oaks, NY 11004
$2,650/mo
74- 8 255th St Unit B, Queens, NY 11004
End of results
See more homes
or to see more homes.
Nearby homes that match your criteria
Within 1 mile
$5,000/mo
1999 Lakeville Rd, New Hyde Park, NY 11040
$3,500/mo
7915 268th St, Glen Oaks, NY 11004
Listing information provided in part by the OneKey MLS for personal, non-commercial use by viewers of this site and may not be reproduced or redistributed. All information is deemed reliable but not guaranteed. Copyright © OneKey MLS 2023. All rights reserved.
More to explore in Glen Oaks
Apartments for rent near Glen Oaks
Houses for rent near Glen Oaks
Popular rental markets in New York
Related searches in Glen Oaks