San Francisco · Castro · Noe Valley · SoMa · Hayes Valley · Civic Center / Van Ness · Mission · Inner Richmond · Pacific Heights · Mission Bay…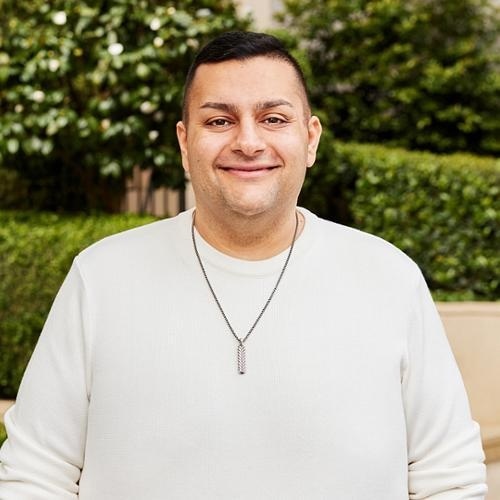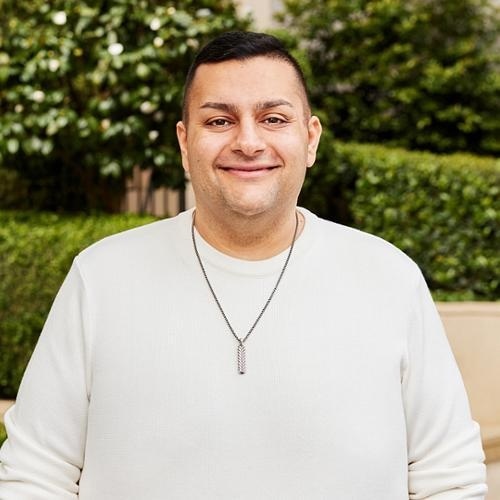 About Ali
I truly believe that San Francisco is the greatest city in the world. My family immigrated here when I was only two, and twenty-eight years later I can assure you that I know every nook and cranny of this city. With over 15 years of real estate experience and a family lineage in the business, I know the importance of working with a great agent. I've purchased and sold property, and I know how challenging the process can be, but I assure you that I will be your strongest advocate and will do everything I can to help you find the home of your dreams.
Ali's Listings & Sales
Bought with Ali
Listed by Ali
A luxury expert as your guide
The highest level of service from Redfin's best agents
Redfin Premier agents are local luxury experts with years of experience buying and selling high-end homes. Only our best agents qualify to become Redfin Premier agents.
When you're ready to buy, your agent will know what it takes to write a winning offer for the most highly sought-after homes. And when it's time to sell, they will know how to price, prepare, and market your home, so it attracts qualified buyers and sells for more.
Plus, keep more of the proceeds from your home sale by paying a 1% listing fee when you buy and sell with us, less than half of what brokerages commonly charge.
Meet Ali's Team
When you work with Redfin, one agent is responsible for your success, but you really get a whole team. Redfin agents work closely with a team of real estate professionals to ensure every sale closes without a hitch.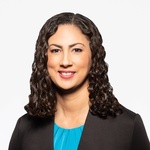 Adriana Montoya
Transaction Coordinator
Nicole Fink
Listing Coordinator