Mount Baker · Madison Park · Capitol Hill · Montlake · Columbia City · Leschi · Madrona · Queen Anne · Magnolia · Seattle…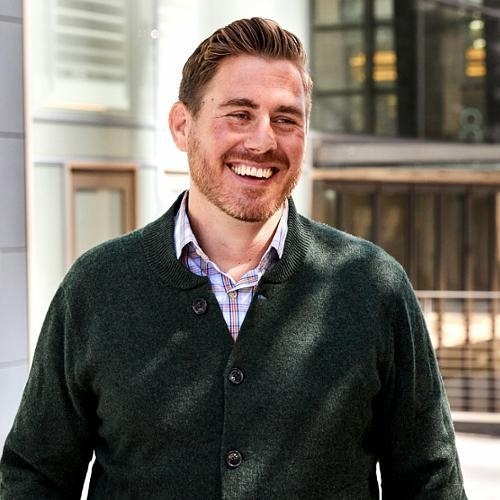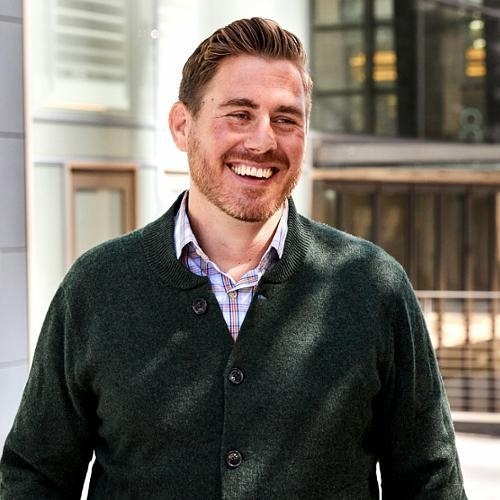 About Earnest
With real estate experience since 2005 and a career with Redfin since 2007, it is my goal to provide clients with transparent guidance and pro-active communication throughout all stages of a home purchase. I feel honored to be a part of a company who continues to challenge the real estate industry through unprecedented service and innovation. I strive for my clients to always know that their best interests are my main priority. I want to ensure you are confident in our negotiation strategies as we navigate your home purchase. My goal is to makes this process as smooth as possible, regardless of the hurdles that might surface. I look forward to working with you to find your new home!
Earnest's Listings & Sales
The highest level of service from Redfin's best agents
Redfin Premier agents are local luxury experts with years of experience buying and selling high-end homes. Only our best agents qualify to become Redfin Premier agents.
When you're ready to buy, your agent will know what it takes to write a winning offer for the most highly sought-after homes. And when it's time to sell, they will know how to price, prepare, and market your home, so it attracts qualified buyers and sells for more.
Plus, keep more of the proceeds from your home sale by paying a 1% listing fee when you buy and sell with us, less than half of what brokerages commonly charge.
Meet Earnest's Team
When you work with Redfin, one agent is responsible for your success, but you really get a whole team. Redfin agents work closely with a team of real estate professionals to ensure every sale closes without a hitch.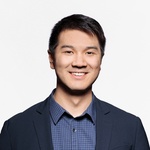 Kenneth Dow
Transaction Coordinator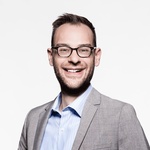 Christopher Williamson
Listing Coordinator