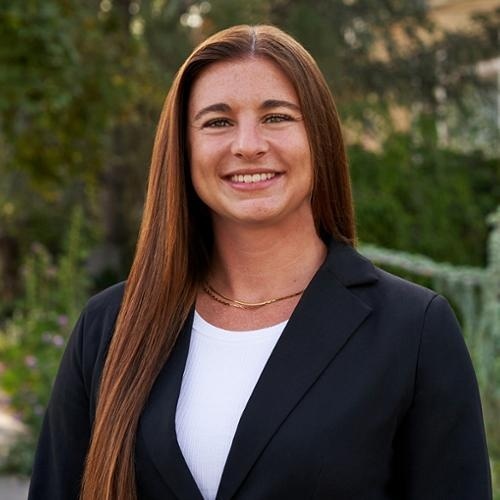 About Haley
Born and raised in Utah, I have a passion for the beauty it offers and the lifestyle that comes with it. There's nothing like owning a piece of Utah and being able to build a life with it. Real estate has become a major influence on my life and my passion for it enables me to give my customers the best experience possible as they buy and sell properties. I look forward to helping others achieve their personal and life-long goals and increase their net worth through property ownership as I have.
Why work with a Redfin Agent
Why work with a Redfin Agent
Personal service from a local expert
We live and work in Alpine and know the market inside out. From pricing to closing, we'll provide the guidance you need at every step.
Better service at a better price
Redfin Agents meet customers on Redfin.com, so they don't spend time looking for new clients—they focus only on you.
Happier in your new home
Our customer satisfaction rates are consistently higher than the competition, thanks to our technology and local agents.
Meet Haley's Team
When you work with Redfin, one agent is responsible for your success, but you really get a whole team. Redfin agents work closely with a team of real estate professionals to ensure every sale closes without a hitch.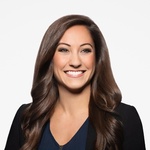 Cara Hudson
Listing Coordinator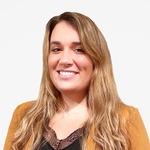 Marie Bury
Transaction Coordinator