Boston · Brookline · Somerville · Cambridge · Back Bay · Beacon Hill · South End · Charlestown · North End / Waterfront · Jamaica Plain…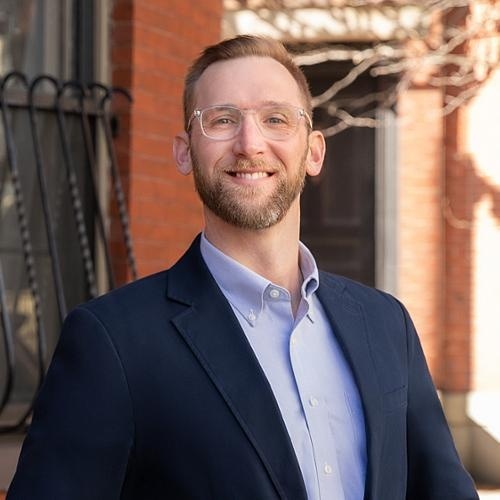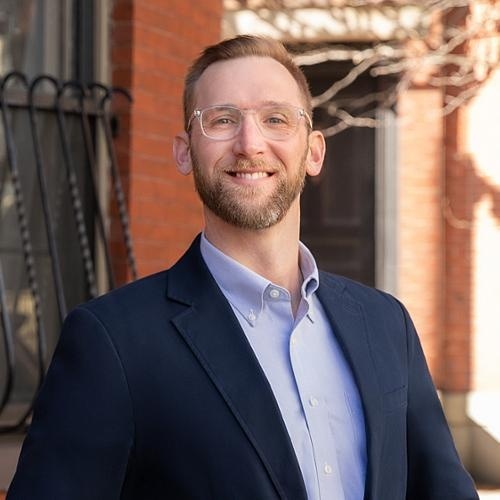 About James
After many years in the nonprofit world, I am extremely comfortable interacting with and relating to people of different cultures and backgrounds. Having recently gone through the home buying process, I know how stressful and complicated it can seem without the right guidance. Therefore, my aim as a Redfin agent is to provide clarity to the home buying process from start to finish, and to provide unwavering guidance and precise advice to my clients as they progress through the home buying experience.
The highest level of service from Redfin's best agents
Redfin Premier agents are local luxury experts with years of experience buying and selling high-end homes. Only our best agents qualify to become Redfin Premier agents.
When you're ready to buy, your agent will know what it takes to write a winning offer for the most highly sought-after homes. And when it's time to sell, they will know how to price, prepare, and market your home, so it attracts qualified buyers and sells for more.
Plus, keep more of the proceeds from your home sale by paying a 1% listing fee when you buy and sell with us, less than half of what brokerages commonly charge.
Meet James's Team
When you work with Redfin, one agent is responsible for your success, but you really get a whole team. Redfin agents work closely with a team of real estate professionals to ensure every sale closes without a hitch.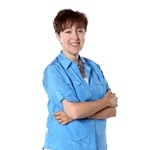 Galina Shaumyan
Market Coordinator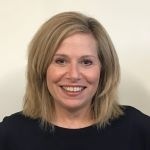 Deborah Foster
Transaction Coordinator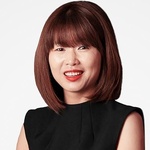 Soomin Shin
Listing Coordinator