Kameron Draper
License # WA: 27469, AK: RECB17263, AK: 157153
---
Eagle River Valley · Sand Lake · Northeast Anchorage · Russian Jack Park · University Area · Taku-Campbell · Scenic Foothills · South Anchorage...…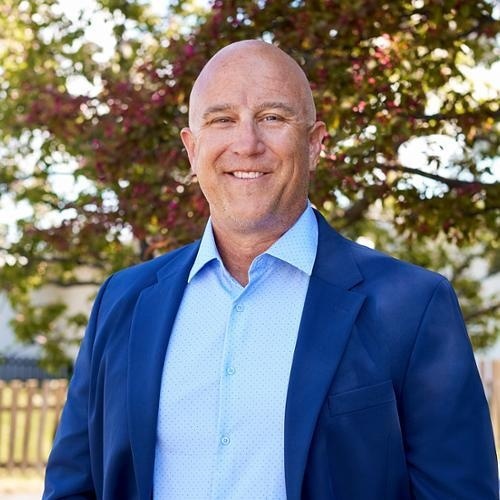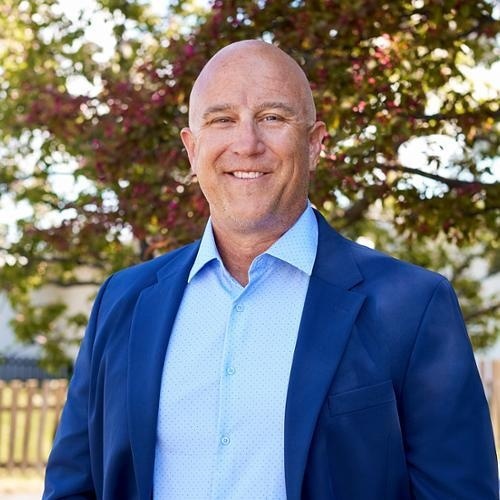 About Kameron
I specialize in residential real estate sales in the Anchorage, Eagle River, Chugiak and Girdwood Alaska markets. I have been lucky enough to live in Alaska since 1995, allowing me to provide more intimate knowledge of the local market and to maintain close professional relationships with other local brokers. I truly enjoy sharing my experience and professional insights with my clients, so they can make highly informed decisions with confidence. I also strive to make meaningful connections and understand the needs of each and every client. Having closed hundreds of transactions over the years, I have developed a keen sense of what negotiation strategies work best for each unique home sale. This helps my clients gain a competitive advantage.
A luxury expert as your guide
The highest level of service from Redfin's best agents
Redfin Premier agents are local luxury experts with years of experience buying and selling high-end homes. Only our best agents qualify to become Redfin Premier agents.
When you're ready to buy, your agent will know what it takes to write a winning offer for the most highly sought-after homes. And when it's time to sell, they will know how to price, prepare, and market your home, so it attracts qualified buyers and sells for more.
Plus, keep more of the proceeds from your home sale by paying a 1% listing fee when you buy and sell with us, less than half of what brokerages commonly charge.
Meet Kameron 's Team
When you work with Redfin, one agent is responsible for your success, but you really get a whole team. Redfin agents work closely with a team of real estate professionals to ensure every sale closes without a hitch.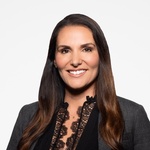 Maria Brownfield
Transaction Coordinator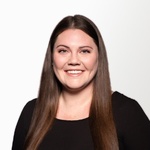 Stephanie Brosy
Listing Coordinator