Lisa Greaves
License # DC: SP40002315, MD: 642164
---
Rockville · Olney · Derwood · Takoma Park · North Potomac · Aspen Hill · Gaithersburg…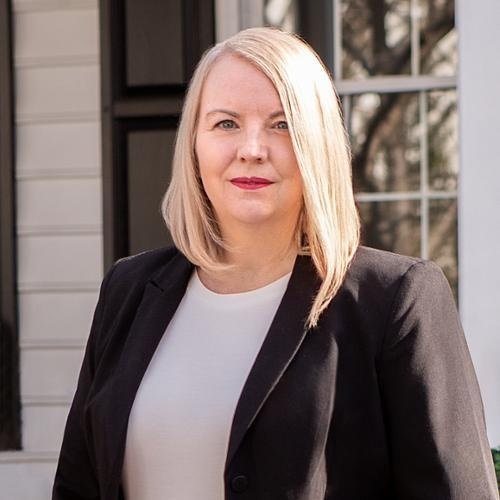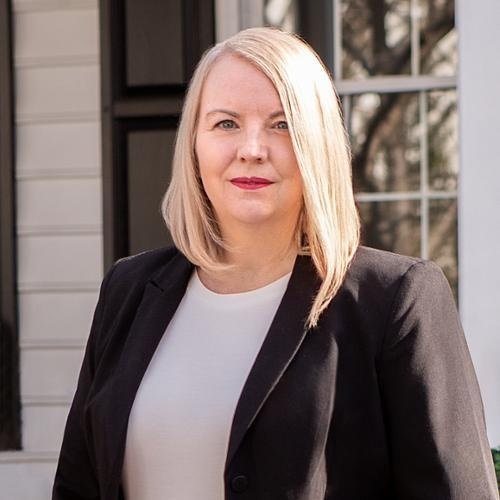 About Lisa
You could say I have been training for this job since I was a kid, when my dad would drag me all over to go yard-sailing and I would watch him haggle over every item. Now, I put those skills to use for you, constantly working to get the best deal for you that I can. Over my career at Redfin, I have helped hundreds of people, toured thousands of properties, and have seen it all. Twice. And yet , I still remember what it was like being on the other side, when you haven't seen it all before and the whole process can be daunting and stressful. I take as much pride in reviews that mention my empathy, as I do in my numbers. I will be your biggest cheerleader but I am also a great coach, which means telling you what you need to hear, not just what you want to hear.
Over 120 million dollars in personal sales
Bethesda Magazine Top Producer & Washingtonian Magazine Elite Producer
Lisa's Featured Sales
Olney, MD
A luxury expert as your guide
The highest level of service from Redfin's best agents
Redfin Premier agents are local luxury experts with years of experience buying and selling high-end homes. Only our best agents qualify to become Redfin Premier agents.
When you're ready to buy, your agent will know what it takes to write a winning offer for the most highly sought-after homes. And when it's time to sell, they will know how to price, prepare, and market your home, so it attracts qualified buyers and sells for more.
Plus, keep more of the proceeds from your home sale by paying a 1% listing fee when you buy and sell with us, less than half of what brokerages commonly charge.
Meet Lisa's Team
When you work with Redfin, one agent is responsible for your success, but you really get a whole team. Redfin agents work closely with a team of real estate professionals to ensure every sale closes without a hitch.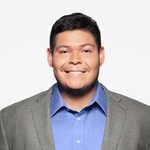 Luis Sanchez
Sales Advisor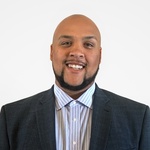 Christopher Wilkins
Listing Coordinator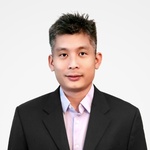 Young Nguyen
Transaction Coordinator