Plymouth · Quincy · Mashpee · Barnstable Town · Boston · South Weymouth · Braintree · Falmouth · Buzzards Bay · Walpole…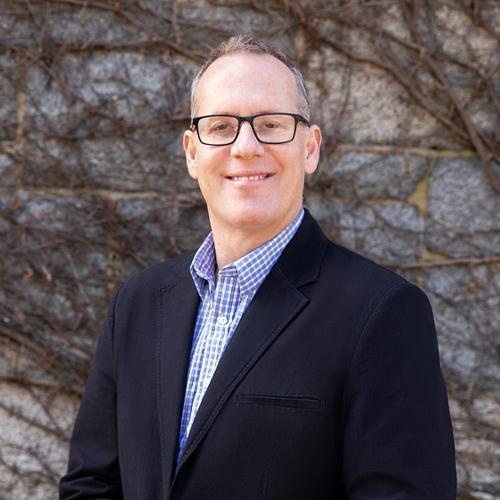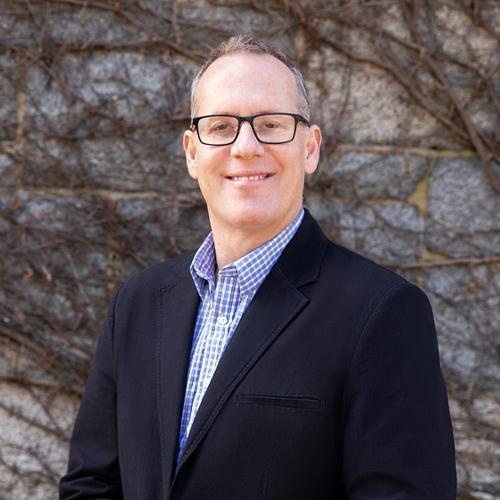 About Mark
Mark's real estate career has evolved from 25 years of entrepreneurship. Owning and operating his own business has taught him that putting the customer first is the key to success. Mark believes that open communication plays a pivotal role in a great working relationship; clients can count on him to guide them through every step of the real estate process with patience and an eye for details. I chose to join Redfin to be part of an organization that is not only redefining real estate in the consumer's favor but doing it with integrity and a relentless focus on customer advocacy. Outside of work, Mark enjoys experiencing all the south shore has to offer with his wife and child. With a bit of free time, you'll probably find him outdoors—fly fishing or keeping up his garden.
Mark's Listings & Sales
Bought with Mark
Listed by Mark
A luxury expert as your guide
The highest level of service from Redfin's best agents
Redfin Premier agents are local luxury experts with years of experience buying and selling high-end homes. Only our best agents qualify to become Redfin Premier agents.
When you're ready to buy, your agent will know what it takes to write a winning offer for the most highly sought-after homes. And when it's time to sell, they will know how to price, prepare, and market your home, so it attracts qualified buyers and sells for more.
Plus, keep more of the proceeds from your home sale by paying a 1% listing fee when you buy and sell with us, less than half of what brokerages commonly charge.
Meet Mark's Team
When you work with Redfin, one agent is responsible for your success, but you really get a whole team. Redfin agents work closely with a team of real estate professionals to ensure every sale closes without a hitch.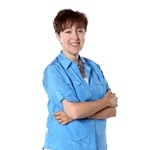 Galina Shaumyan
Market Coordinator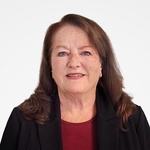 Suzanne Brennan
Transaction Coordinator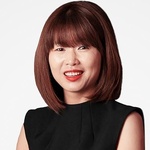 Soomin Shin
Listing Coordinator