West Town · Logan Square · West Loop · Avondale · Bucktown · Pilsen · Bridgeport · South Loop · Lincoln Park · Roscoe Village…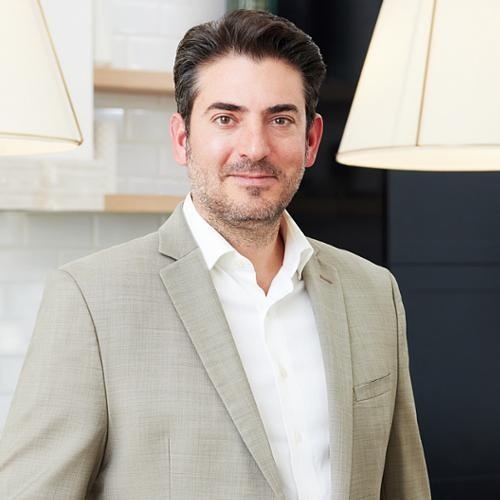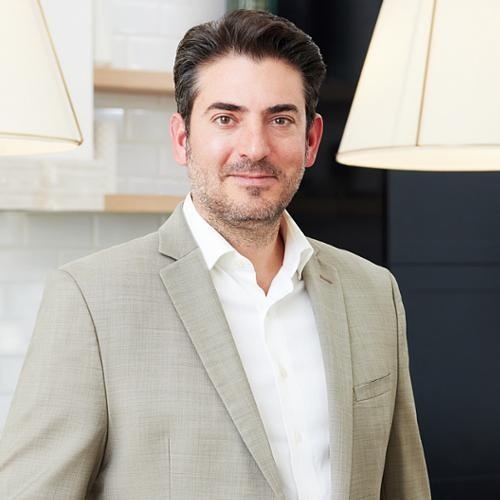 About Niko
My lifelong passion is residential real estate. Just as some people enjoy shoe shopping, I enjoy shopping for homes (all day, every day). With over 30 renovations of condos, single-family homes, and multifamily properties under my belt, I have seen just about every scenario. I just love being able to give clients the feeling that they really understand what it will take to create their vision in any property. At the same time, going back to high school when my friends called me "value," I will always make sure that you get a fair deal.
The highest level of service from Redfin's best agents
Redfin Premier agents are local luxury experts with years of experience buying and selling high-end homes. Only our best agents qualify to become Redfin Premier agents.
When you're ready to buy, your agent will know what it takes to write a winning offer for the most highly sought-after homes. And when it's time to sell, they will know how to price, prepare, and market your home, so it attracts qualified buyers and sells for more.
Plus, keep more of the proceeds from your home sale by paying a 1% listing fee when you buy and sell with us, less than half of what brokerages commonly charge.
Meet Niko's Team
When you work with Redfin, one agent is responsible for your success, but you really get a whole team. Redfin agents work closely with a team of real estate professionals to ensure every sale closes without a hitch.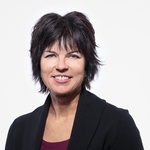 Laura Ragas
Transaction Coordinator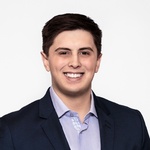 Cody South
Listing Coordinator
Jeannine Withers
Sales Advisor