Rebecca Love
License # DC: SP98373330, MD: 679341, VA: 0225208753
---
Northwest Washington · Northeast Washington · Southeast Washington · Southwest Washington…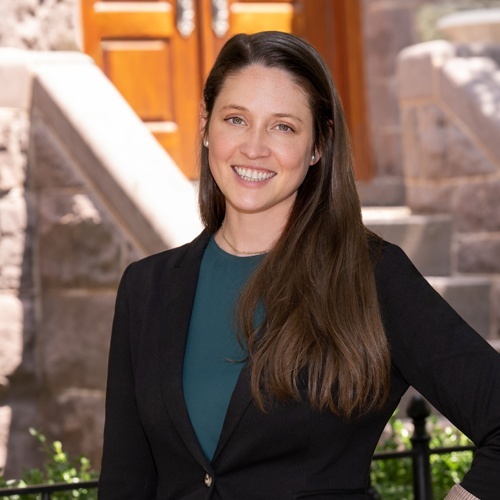 About Rebecca
Rebecca Love is a Senior Agent serving the District of Columbia. She has closed over 200 homes and has been recognized as a Washingtonian Magazine Top Agent (2016; 2017; 2018; 2019). She has a background in customer service and hospitality and holds a degree in Linguistics for the University of Colorado. Rebecca is a native Washingtonian and, save for her college years, has always lived in the District. She currently resides in Park View. Rebecca is licensed in the District, Virginia, and Maryland.
Rebecca's Listings & Sales
Rebecca's Reviews
Rebecca was a pleasure to work with. She gave excellent insight into the neighborhoods and helped us find exactly what we were looking for. 
My wife and I enjoyed working with Rebecca during a purchase and found her an exemplary agent. 
Rebecca is one of the most responsive, competent professionals I have ever worked with that happens to be a real estate agent. 
Why work with a Redfin Agent
Why work with a Redfin Agent
Personal service from a local expert
We live and work in Washington, DC and know the market inside out. From pricing to closing, we'll provide the guidance you need at every step.
Better service at a better price
Redfin Agents meet customers on Redfin.com, so they don't spend time looking for new clients—they focus only on you.
Happier in your new home
Our customer satisfaction rates are consistently higher than the competition, thanks to our technology and local agents.
Meet Rebecca's Team
When you work with Redfin, one agent is responsible for your success, but you really get a whole team. Redfin agents work closely with a team of real estate professionals to ensure every sale closes without a hitch.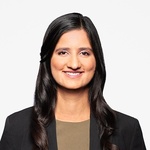 Alisha Baveja
Sales Advisor
Chris Brown
Transaction Coordinator
Myia Jenkins
Listing Coordinator