Virginia Beach · Newport News · Portsmouth · Norfolk · Hampton · Chesapeake · Yorktown · Suffolk · Carrollton · Smithfield…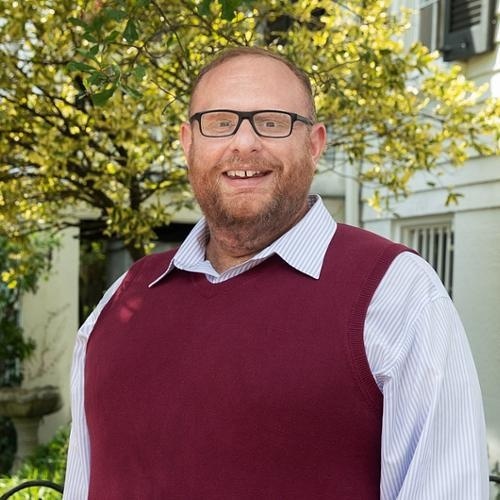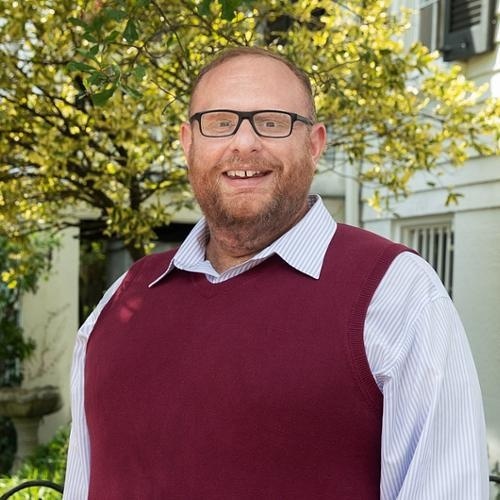 About Richard
The reason that I came to Redfin was in the name, REDEFINE. Once I came across Redfin and the way it was structured I knew that I could be a true advocate for my clients and deliver amazing customer service all while getting to practice real estate. To me, real estate is a true passion, one of the things that I enjoy the most about it is how a physical structure can mean different things to different people. We could be shopping for your first home, your forever home, buying your first investment property, or adding the 10th property to your real estate portfolio. The only thing that I enjoy more is bringing my clients the WIN. I thrive in the complexities of negotiating real estate sales with a firm hand on market data and analytics to ensure our approach is efficient and correct.
Richard's Listings & Sales
A luxury expert as your guide
The highest level of service from Redfin's best agents
Redfin Premier agents are local luxury experts with years of experience buying and selling high-end homes. Only our best agents qualify to become Redfin Premier agents.
When you're ready to buy, your agent will know what it takes to write a winning offer for the most highly sought-after homes. And when it's time to sell, they will know how to price, prepare, and market your home, so it attracts qualified buyers and sells for more.
Plus, keep more of the proceeds from your home sale by paying a 1% listing fee when you buy and sell with us, less than half of what brokerages commonly charge.
Meet Richard's Team
When you work with Redfin, one agent is responsible for your success, but you really get a whole team. Redfin agents work closely with a team of real estate professionals to ensure every sale closes without a hitch.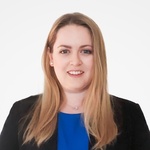 Jennifer Lee
Transaction Coordinator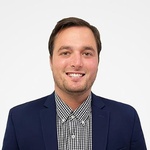 Brian Heck
Listing Coordinator