Wellesley · Newton · Needham · Natick · Framingham · Dover · Westwood · Medfield · Dedham · Weston…
About Scott
Ask my grandfather how he liked his eggs, and he'd say, "In a cake." This simple statement communicates so much about optimism, creativity, and humor. I'd like to think I've inherited these basic traits and others from the relatives who came before me, and I enjoy applying them every day to help my Redfin clients make sense of the zany world of real estate. My joy comes from helping and educating others, and empowering them to achieve the goals they've set for themselves. Let the ride begin! I'll do my best to make your experience as smooth and enjoyable as possible.
A luxury expert as your guide
The highest level of service from Redfin's best agents
Redfin Premier agents are local luxury experts with years of experience buying and selling high-end homes. Only our best agents qualify to become Redfin Premier agents.
When you're ready to buy, your agent will know what it takes to write a winning offer for the most highly sought-after homes. And when it's time to sell, they will know how to price, prepare, and market your home, so it attracts qualified buyers and sells for more.
Plus, keep more of the proceeds from your home sale by paying a 1% listing fee when you buy and sell with us, less than half of what brokerages commonly charge.
Meet Scott's Team
When you work with Redfin, one agent is responsible for your success, but you really get a whole team. Redfin agents work closely with a team of real estate professionals to ensure every sale closes without a hitch.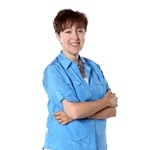 Galina Shaumyan
Market Coordinator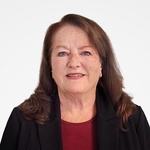 Suzanne Brennan
Transaction Coordinator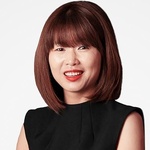 Soomin Shin
Listing Coordinator