Santa Clarita · Valencia · Saugus · Castaic · Stevenson Ranch · Newhall · Agua Dulce · Acton · Canyon Country…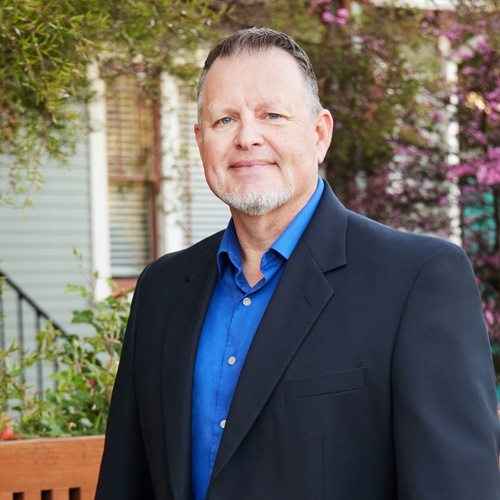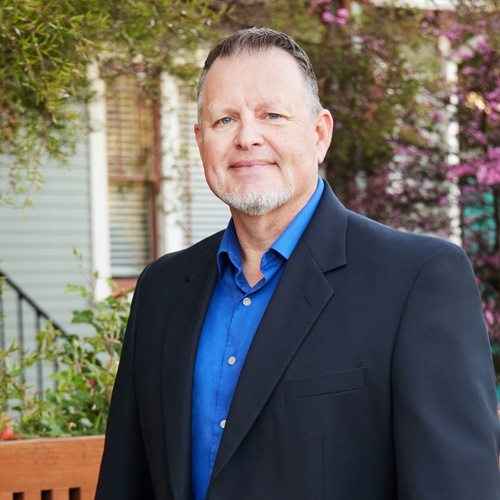 About Scott
I love all things real estate. I have been looking for homes for customers in Santa Clarita since 2003. I am very knowledgeable about the area and have fantastic relationships with many local agents. I believe in a few core values that you need in your real estate transaction: incredible customer service, cutting edge technology to get your offer there first, tenacity, integrity, loyalty, and vast knowledge of all aspects of real estate, to help make ...your real estate dreams come true. I treat all my clients like family and approach your transaction as if it were my own. To me it's personal. Thank you for helping us change the way real estate is bought and sold to one client at a time. Our goal is to create raving fans for every client we serve.
A luxury expert as your guide
The highest level of service from Redfin's best agents
Redfin Premier agents are local luxury experts with years of experience buying and selling high-end homes. Only our best agents qualify to become Redfin Premier agents.
When you're ready to buy, your agent will know what it takes to write a winning offer for the most highly sought-after homes. And when it's time to sell, they will know how to price, prepare, and market your home, so it attracts qualified buyers and sells for more.
Plus, keep more of the proceeds from your home sale by paying a 1% listing fee when you buy and sell with us, less than half of what brokerages commonly charge.
Meet Scott's Team
When you work with Redfin, one agent is responsible for your success, but you really get a whole team. Redfin agents work closely with a team of real estate professionals to ensure every sale closes without a hitch.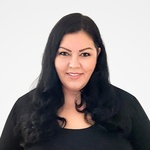 Patricia Cortez
Transaction Coordinator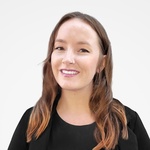 Kayla Needens
Listing Coordinator