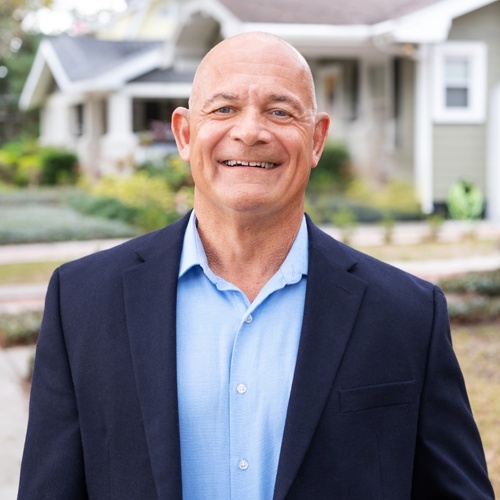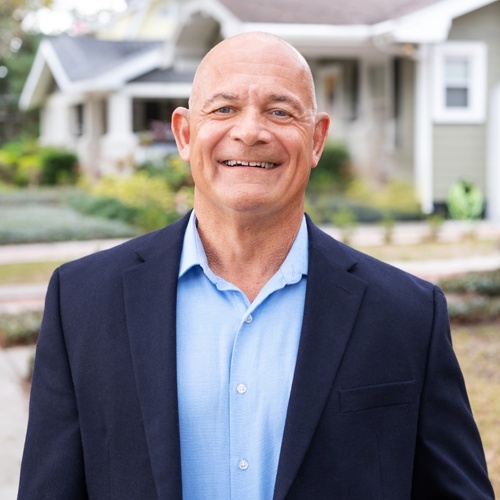 About Steven
I am a Venice, Florida resident specializing in working with both buyers and sellers. My passions in life are family, real estate and bodybuilding. As a dedicated customer service advocate with thirty years living and breathing the mortgage, title, and appraisal industry, I am committed to helping my clients find their ideal place they can call home. Buying a home is a huge financial decision and comes with its own risks; it is my top priority for you to breathe easy and feel confident as I guide you through the home buying process.
Steven's Listings & Sales
The highest level of service from Redfin's best agents
Redfin Premier agents are local luxury experts with years of experience buying and selling high-end homes. Only our best agents qualify to become Redfin Premier agents.
When you're ready to buy, your agent will know what it takes to write a winning offer for the most highly sought-after homes. And when it's time to sell, they will know how to price, prepare, and market your home, so it attracts qualified buyers and sells for more.
Plus, keep more of the proceeds from your home sale by paying a 1% listing fee when you buy and sell with us, less than half of what brokerages commonly charge.
Meet Steven's Team
When you work with Redfin, one agent is responsible for your success, but you really get a whole team. Redfin agents work closely with a team of real estate professionals to ensure every sale closes without a hitch.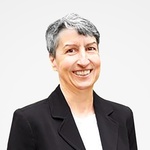 Carol-Ann Abraham
Sales Advisor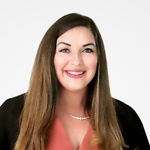 Valentina Mandarin
Transaction Coordinator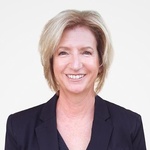 Debbie Gross
Listing Coordinator