Aurora · Parker · Littleton · Centennial · Thornton · Broomfield · Elizabeth · Denver · Castle Rock · Highlands Ranch…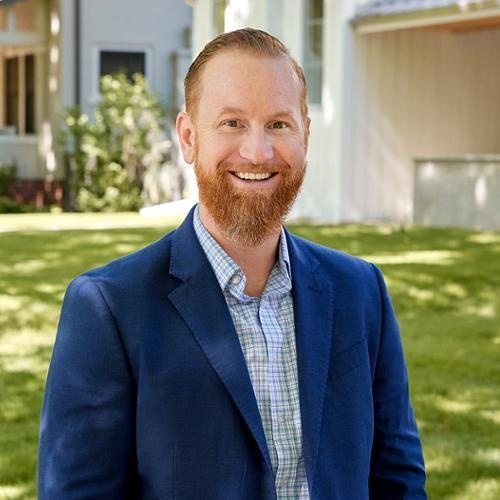 About Travis
I have been an active member of the Parker community for 6 years and focus on helping people find their forever home. Having lived in the Denver metro area for 12 years now, I understand the unique features each neighborhood has to offer. It is important when choosing a real estate professional to have someone in your corner that understands the pulse of the community, has the resources to provide a smooth transaction. I grew up in Florida and made my way to Denver 13 years ago because of the beautiful weather and Mountain biking. I have turned my passion towards helping Coloradans find the perfect home for their families. As a proud member of REDFIN I carry the values of hard work, integrity, and unsurpassed client service into everything I do.
Why work with a Redfin Agent
Why work with a Redfin Agent
Personal service from a local expert
We live and work in Aurora and know the market inside out. From pricing to closing, we'll provide the guidance you need at every step.
Better service at a better price
Redfin Agents meet customers on Redfin.com, so they don't spend time looking for new clients—they focus only on you.
Happier in your new home
Our customer satisfaction rates are consistently higher than the competition, thanks to our technology and local agents.
Meet Travis's Team
When you work with Redfin, one agent is responsible for your success, but you really get a whole team. Redfin agents work closely with a team of real estate professionals to ensure every sale closes without a hitch.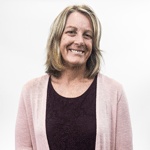 Jill Parker
Listing Coordinator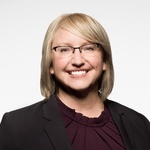 Ralean Staub
Transaction Coordinator