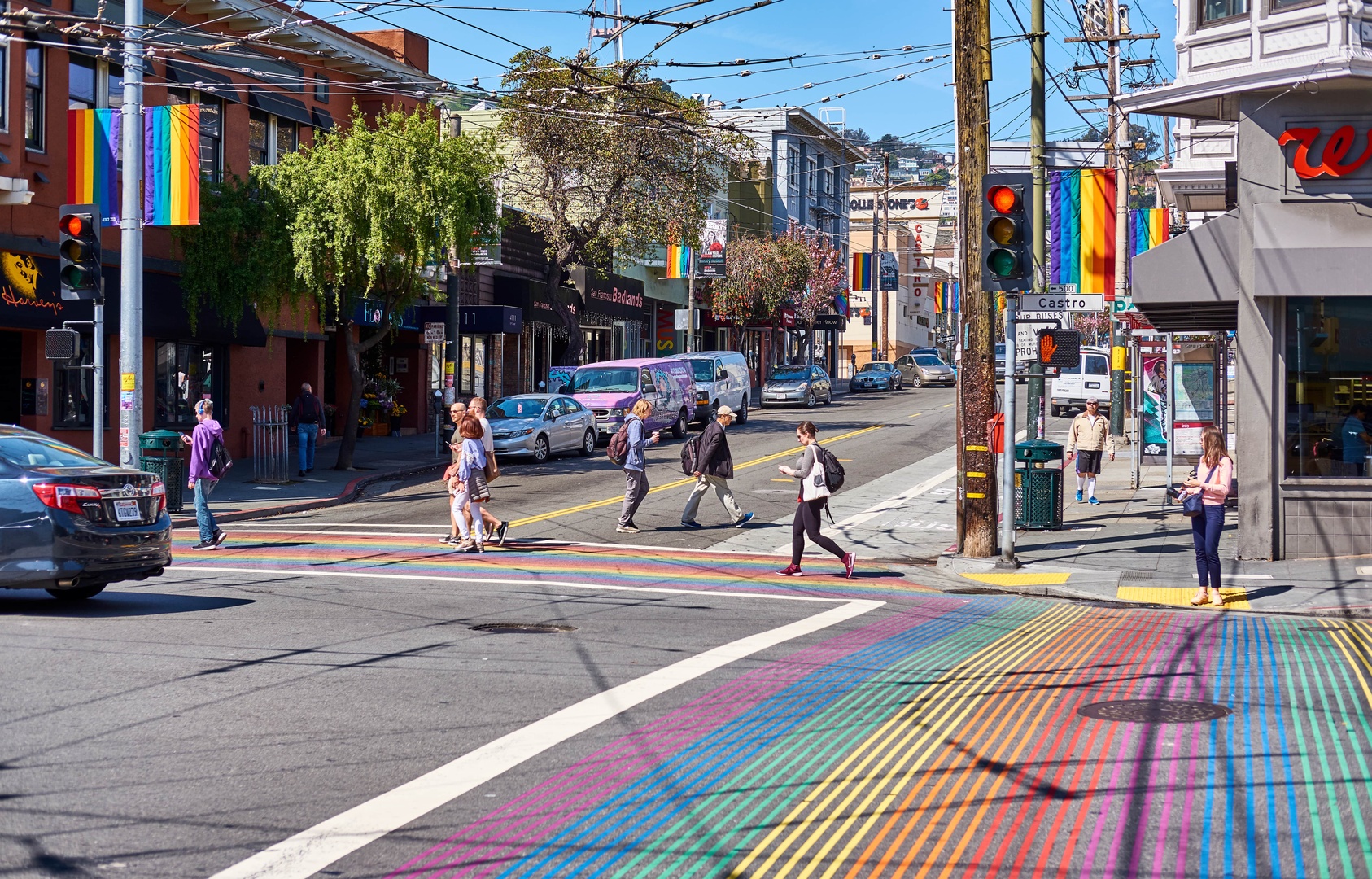 Vibrant Cultural Hub
Capitol Hill is a unique neighborhood in Seattle known for vibrant arts, music scene, and cultural attractions.
Eclectic Shopping and Dining
The neighborhood is renowned for its eclectic mix of independent boutiques, vintage stores, and diverse dining options.
Lively Nightlife and Entertainment
From trendy cocktail lounges to dive bars and live music venues, the neighborhood has it all.
LGBTQ+ Friendly Community
Capitol Hill has a long history as a welcoming and inclusive neighborhood for the LGBTQ+ community.
What's it like to live in Capitol Hill?
Capitol Hill, located just east of downtown Seattle, is a vibrant and eclectic neighborhood that effortlessly blends urban energy with a distinct bohemian charm. This lively district is known for its diverse community, progressive spirit, and bustling arts scene. With an array of trendy cafes, hip boutiques, and a thriving nightlife, Capitol Hill is a magnet for those living in Seattle who enjoy a bustling scene.
From its iconic rainbow crosswalks to its beautiful parks and community events, Capitol Hill, also referred to as Cap Hill, embraces inclusivity and celebrates individuality. Whether you're a music enthusiast, a foodie, or simply seeking a lively urban experience, Capitol Hill is the neighborhood where Seattle's heartbeat comes alive.
What is the housing market like in Capitol Hill?
Capitol Hill offers a mix of historic homes with Victorian architecture, alongside modern apartments, lofts, and condominiums, providing a range of housing options whether you're looking for classic charm or contemporary design. If you're looking to buy a home in Capitol Hill, you'll find that the median sale price is $645,000. However, if you're not ready to buy, you can explore one of the many apartments for rent in Capitol Hill.
What's the best way to get around Capitol Hill?
With a Walk Score of 93, Capitol Hill is a Walker's Paradise and is the 9th most walkable neighborhood in Seattle. The neighborhood also has excellent public transportation options, including several bus routes and the Capitol Hill Light Rail Station connecting to downtown Seattle, the University of Washington, and the Sea-Tac Airport. It is also a bike-friendly neighborhood with designated lanes, ample bike parking, and easy access to popular cycling routes like the Burke-Gilman Trail.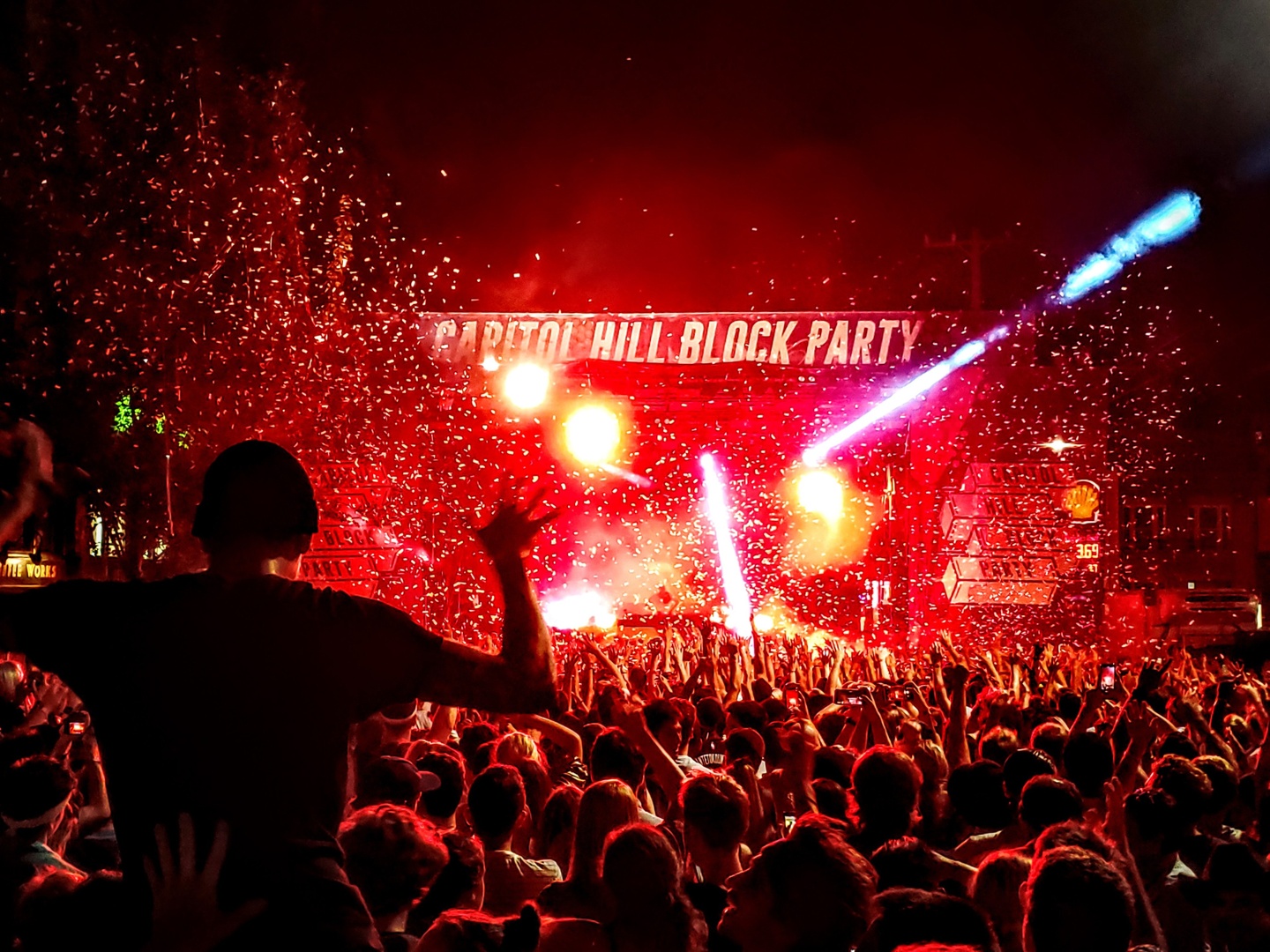 Top things to do in Capitol Hill
Volunteer Park: This park is a local gem, offering a serene escape with its picturesque landscapes, walking trails, and the iconic Volunteer Park Conservatory.
Seattle Asian Art Museum: For art enthusiasts, the neighborhood is home to the Seattle Asian Art Museum, showcasing a stunning collection of Asian art and hosting engaging exhibitions.
Elliott Bay Book Company: Browse through an extensive collection of books at the beloved independent bookstore, Elliott Bay Book Company, and attend author readings and literary events.
Cal Anderson Park: Relax and enjoy the green spaces, sports courts, and reflecting pool at Cal Anderson Park, a popular gathering spot in the heart of Capitol Hill.
Broadway Avenue: Take a stroll along Broadway Avenue, the neighborhood's main thoroughfare, and explore a variety of unique shops, boutiques, cafes, and restaurants.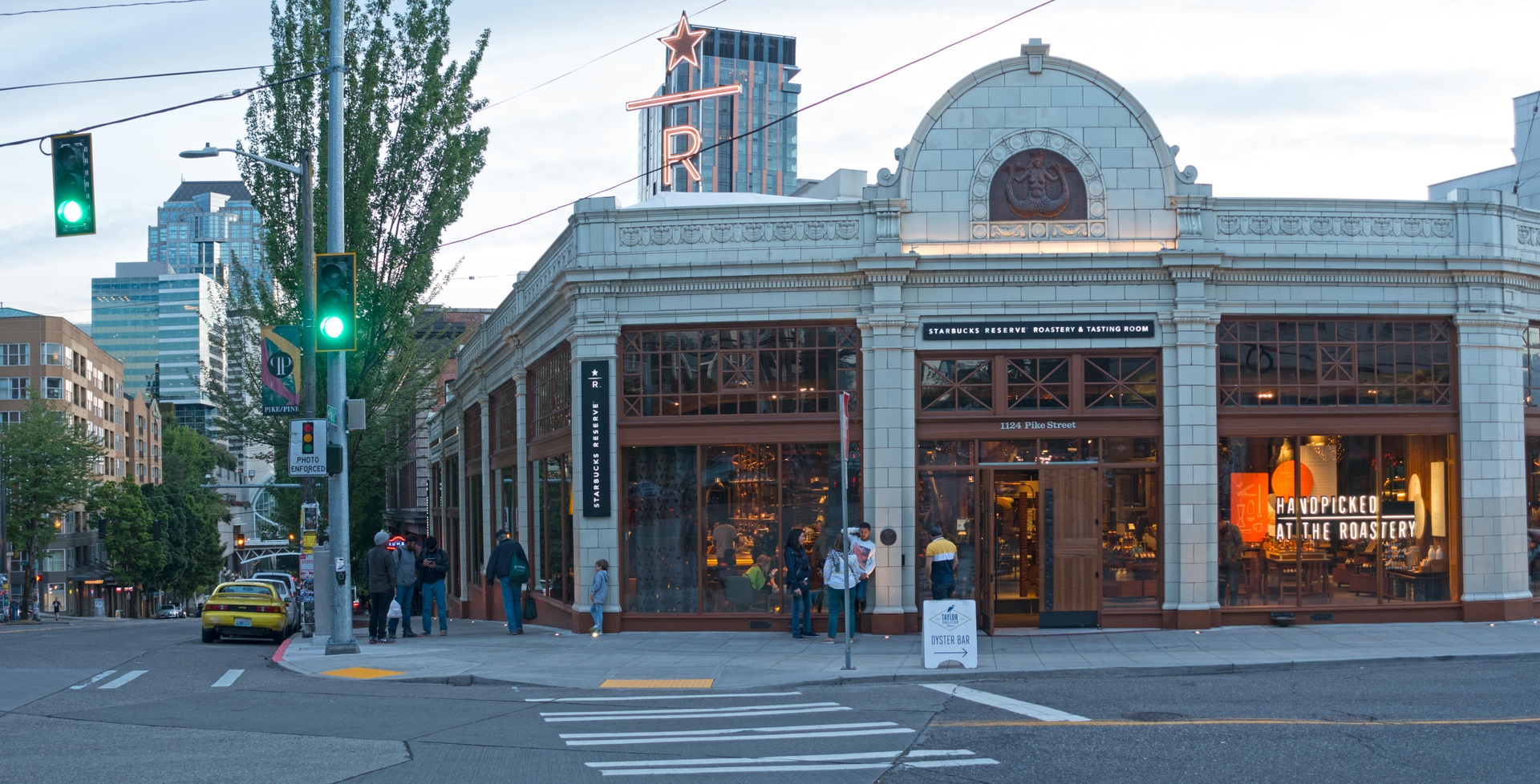 Must-try restaurants and cafes in Capitol Hill
Terra Plata: Farm-to-table cuisine with seasonal ingredients and a rooftop garden for fresh herbs and produce.
Momiji: A sushi lover's haven with a delectable selection of traditional and innovative rolls.
Skillet Diner: Known for its delicious comfort food with a modern twist, including gourmet burgers, fried chicken, and tasty brunch options.
Stateside: A trendy spot offering a fusion of Pacific Northwest ingredients with Vietnamese flavors.
Mamnoon: A must-visit for contemporary Lebanese and Syrian cuisine, featuring bold flavors and modern twists.
Victrola Coffee Roasters: Renowned for its exceptional coffee beans and expertly brewed espresso drinks.
Oddfellows Café + Bar: A local favorite offering delicious brunch options, hearty sandwiches, and craft cocktails.
HoneyHole Sandwiches: Beloved for its creative and generous sandwiches made with high-quality ingredients.
Tips and insights from Capitol Hill locals and experts
Living in Capitol Hill FAQs
Where is Capitol Hill in Seattle?
Capitol Hill is located east of downtown Seattle, Washington. It is bordered by Pike/Pine Street to the south and Broadway Avenue to the east.
Is Capitol Hill a good neighborhood in Seattle?
Capitol Hill in Seattle offers a unique and vibrant living experience, making it a popular choice for many. Its central location, diverse community, and abundance of amenities contribute to its appeal. The neighborhood also provides a rich cultural scene, with numerous restaurants, bars, and entertainment options. However, it's important to consider a few drawbacks. The high demand for housing in Capitol Hill often leads to higher living costs and limited availability. Parking can be challenging, and the area can become noisy, particularly near the bustling nightlife. Despite these drawbacks, for those seeking an energetic urban lifestyle with a rich array of offerings, Capitol Hill remains a great neighborhood to call home.
What is Capitol Hill known for?
Capitol Hill in Seattle is known for its vibrant and diverse community, offering a lively atmosphere that attracts residents and visitors alike. The neighborhood is renowned for its eclectic mix of restaurants, bars, and shops, catering to a wide range of tastes and preferences. Capitol Hill is also recognized for its historic architecture, beautiful parks, and as a hub for arts, culture, and LGBTQ+ community events.
How far is Capitol Hill from downtown Seattle?
Capitol Hill is approximately 1.5 miles east of downtown Seattle, making it a short distance away from the city center.
How should I spend a day in Capitol Hill?
A great way to spend the day in Capitol Hill is to immerse yourself in the neighborhood's vibrant atmosphere and community events. Start your day by exploring the eclectic shops and boutiques along Broadway Avenue, then head to Cal Anderson Park for a picnic or join the lively Capitol Hill Farmers Market, where you can browse local produce, artisanal goods, and enjoy live music. In the evening, catch a show at one of the neighborhood's renowned music venues like Neumos, rounding off your weekend with the pulsating beats and infectious energy of Capitol Hill's nightlife.