Redwood City · San Carlos · Belmont · Atherton · Menlo Park · Palo Alto · Portola Valley · Emerald Lake Hills · Mountain View · Los Altos…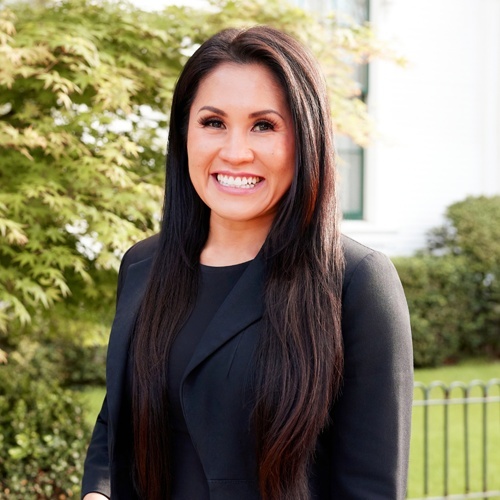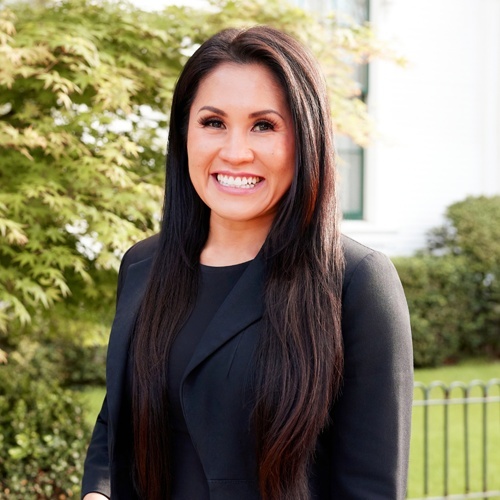 About Christina
Christina brings a vast knowledge of the eclectic Bay Area real estate market since 2001. She has raised a family with her husband Mark and their 3 small kids on the Peninsula. She has built her reputation on providing the highest standard of integrity and work ethic. She knows buying a home is a rewarding adventure and excited to have the opportunity to bring her clients real estate dreams to life. In doing so, Christina aims to instill knowledge and confidence in all of her clients while helping them successfully navigate through the complex home buying or selling process.
Christina's Listings & Sales
Bought with Christina
Listed by Christina
A luxury expert as your guide
The highest level of service from Redfin's best agents
Redfin Premier agents are local luxury experts with years of experience buying and selling high-end homes. Only our best agents qualify to become Redfin Premier agents.
When you're ready to buy, your agent will know what it takes to write a winning offer for the most highly sought-after homes. And when it's time to sell, they will know how to price, prepare, and market your home, so it attracts qualified buyers and sells for more.
Plus, keep more of the proceeds from your home sale by paying a 1% listing fee when you buy and sell with us, less than half of what brokerages commonly charge.
Meet Christina's Team
When you work with Redfin, one agent is responsible for your success, but you really get a whole team. Redfin agents work closely with a team of real estate professionals to ensure every sale closes without a hitch.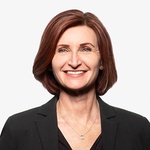 Cheryl Rugh
Transaction Coordinator
Cyndie Gibson
Listing Coordinator