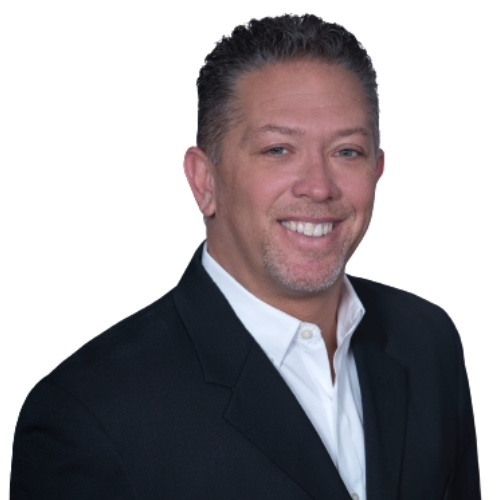 Brokerage:
RE/MAX Affiliates
About George
Growing up in the South Jersey area for more than 30 years. I am extremely passionate about helping families find their forever home. As well, having spent the last 21 years in the mortgage and title business. My knowledge in both of these fields, I have been able to guide my clients to help them achieve their goal of home ownership. Raising my two daughters in Voorhees Township I understand the value of how important family can be when making these important decisions.
George's Listings & Sales
Bought with George
Listed by George
George's Reviews
Most Recent Reviews
I'm so glad I chose George for my house buying process. His knowledge and experience, combined with his patient approach, made this otherwise stressful event a smooth and successful process. I highly recommend George to anyone looking for the best realtor. He knew what we were looking for and worked hard to find us what we wanted from beginning to close. 10/10 service!
George was awesome. Very knowledgeable with regard to real estate. And very patient. We drug him all over New Jersey!
See All Reviews