Concord · Worcester · Holden · Wakefield · Chelmsford · Maynard · Stow · Acton · Billerica · Westford…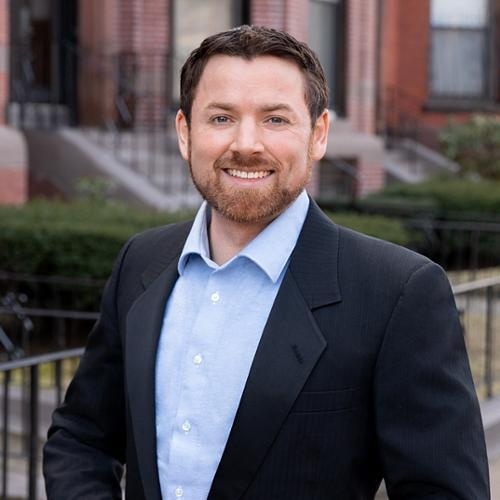 Jay's Reviews
Jay did an excellent job for us. His strategy for listing the house was spot on and I'm sure it played an important part in the ultimate sales price (almost 8% over ask). 
Why work with a Redfin Agent
Why work with a Redfin Agent
Personal service from a local expert
We live and work in Concord and know the market inside out. From pricing to closing, we'll provide the guidance you need at every step.
Better service at a better price
Redfin Agents meet customers on Redfin.com, so they don't spend time looking for new clients—they focus only on you.
Happier in your new home
Our customer satisfaction rates are consistently higher than the competition, thanks to our technology and local agents.
Meet Jay's Team
When you work with Redfin, one agent is responsible for your success, but you really get a whole team. Redfin agents work closely with a team of real estate professionals to ensure every sale closes without a hitch.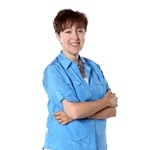 Galina Shaumyan
Market Coordinator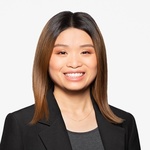 Emily Kim
Transaction Coordinator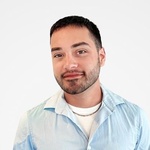 Eric Meoli
Transaction Coordinator