Jeffrey Escher
License # DC: SP98358668, MD: 573437
---
Rockville · Gaithersburg · Germantown · Clarksburg · Montgomery County · Silver Spring · Olney · Frederick · Urbana…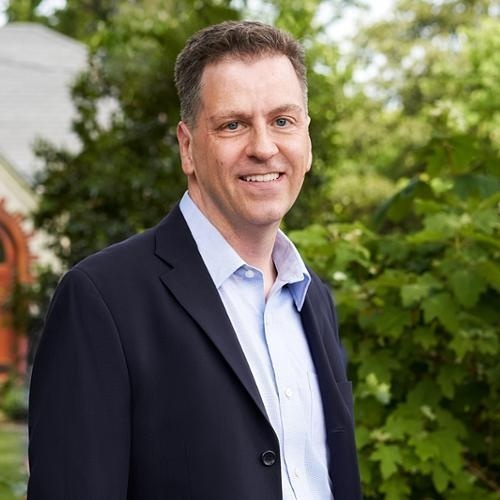 About Jeffrey
I joined Redfin as their values better allow me to put my clients needs first, offer the best technology available, and find you the right home at the right price. With over 18 years experience, I always provide honest feedback and guidance, no pressure, and ensure the process goes as smooth as possible by guiding you each step of the way. Clients say it best: "Jeff is absolutely great to work with - patient, understanding, insightful, flexible, never ever pushy and just an all around nice guy and great realtor." "I would recommend working with Jeff to friends or family without reservation. He's truly an authentic guy, and that makes a real difference when seeking guidance in making big decisions." To discuss your next move, schedule a meeting with me today!
Jeffrey's Listings & Sales
Bought with Jeffrey
Listed by Jeffrey
Why work with a Redfin Agent
Why work with a Redfin Agent
Personal service from a local expert
We live and work in Rockville and know the market inside out. From pricing to closing, we'll provide the guidance you need at every step.
Better service at a better price
Redfin Agents meet customers on Redfin.com, so they don't spend time looking for new clients—they focus only on you.
Happier in your new home
Our customer satisfaction rates are consistently higher than the competition, thanks to our technology and local agents.
Meet Jeffrey's Team
When you work with Redfin, one agent is responsible for your success, but you really get a whole team. Redfin agents work closely with a team of real estate professionals to ensure every sale closes without a hitch.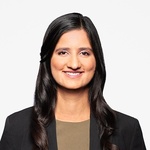 Alisha Baveja
Sales Advisor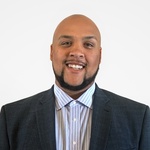 Christopher Wilkins
Listing Coordinator
Eloshini Govender
Transaction Coordinator