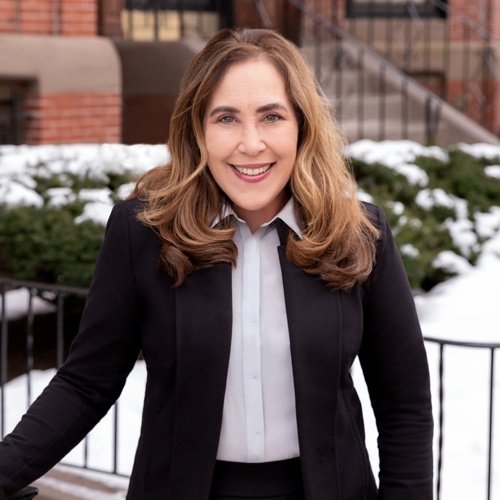 All Reviews
All
Customer did not leave review comments.
Joanne was attentive, informative, and supportive through the entire process. She skillfully coordinated the details between all the stakeholders to keep things running smoothly. I would work with her again in an instant.
Joanne was great throughout the whole process. She was on top of every aspect of my purchase and closing, and kept me well informed the entire way. She really represented me well as it was a builder owned property which I had never experienced before. I would not sell or buy a home in this market without meeting with Joanne and utilizing her real estate skills.
buyer
closed Mar '19
43 Liberty Street, Newburyport, MA


$873K
Joanne was outstanding in guiding me through the entire process of buying my first home. She made sure I understood everything and was readily available to answer my late calls with any questions and concerns I had. I definitely will reach out to Joanne with any future real estate needs.
Joanne expertly handled the entire process which allowed us to end up with our dream house within our budget.