Jordan Hammond
License # NC: 331358, VA: 0225208388
---
Raleigh · Durham · Wake Forest · Chapel Hill · Cary · Garner · Holly Springs · Clayton · Fuquay-Varina · Apex…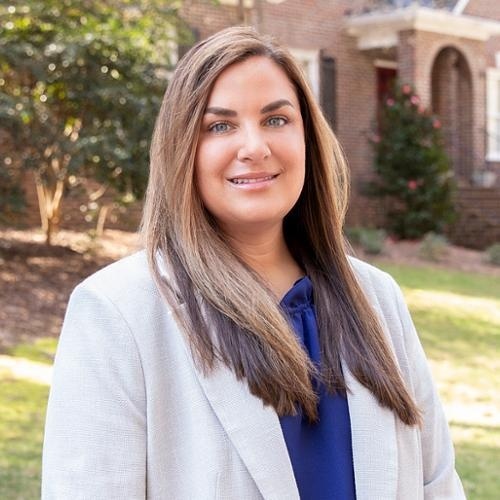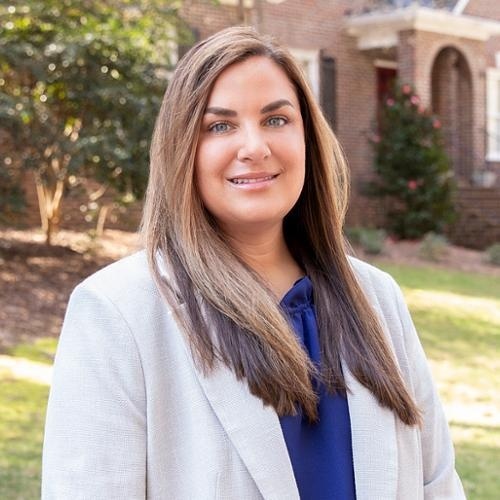 About Jordan
I specialize in buying and selling homes in Raleigh and surrounding areas. I am very knowledgeable in the local market and maintain relationships with loan officers and contractors. I truly enjoy sharing experiences and professional insight with clients so they can make highly informed decisions with confidence and find the best house that meets their needs. I strive to build meaningful relationships and understand the needs of every client. With my experience through the years, I have developed a keen sense of which negotiation strategies work best for each home sale, this helps us WIN. My passion goes far beyond buying and selling, but also making a friend with whom I hear from years later when they are ready for the next home. When you think real estate, I hope you think of me.
Jordan's Listings & Sales
Bought with Jordan
Listed by Jordan
A luxury expert as your guide
The highest level of service from Redfin's best agents
Redfin Premier agents are local luxury experts with years of experience buying and selling high-end homes. Only our best agents qualify to become Redfin Premier agents.
When you're ready to buy, your agent will know what it takes to write a winning offer for the most highly sought-after homes. And when it's time to sell, they will know how to price, prepare, and market your home, so it attracts qualified buyers and sells for more.
Plus, keep more of the proceeds from your home sale by paying a 1% listing fee when you buy and sell with us, less than half of what brokerages commonly charge.
Meet Jordan's Team
When you work with Redfin, one agent is responsible for your success, but you really get a whole team. Redfin agents work closely with a team of real estate professionals to ensure every sale closes without a hitch.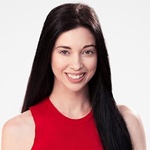 Kristin Rugani
Listing Coordinator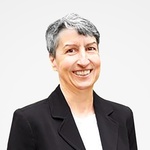 Carol-Ann Abraham
Sales Advisor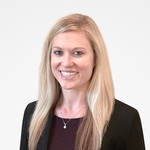 Ashley Crick
Transaction Coordinator