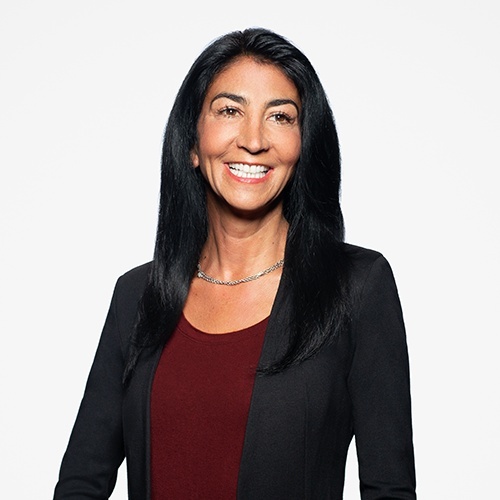 All Reviews
All
Karen sold us our home and then we hired Karen to resell our home when work transferred us. Karen is a hard worker, well spoken and know's the real estate market inside and out. I highly recommend Karen.
Karen is kind, dedicated, and on it! Loved working with her - can't recommend her highly enough. She is the best realtor in Monmouth County for sure.
I have had the pleasure of buying 4 homes using Karen as my real estate agent. She is nothing but a consummate professional. She has a very broad knowledge of the real estate world and always goes that extra mile for her customer!!! I will continue to use her for my future purchases and would highly recommend her to anybody who needs a fantastic agent.