Kristi Penrod
License # WY: RE-16767, NV: B.1002781, AZ: BR655165000, WY: 258300, NV: B.1002781.CORP, AZ: CO635107001, AZ: CO635107000, AZ: CO635107002
---
Rancho Vistoso · Gladden Farms · Catalina Foothills · Oro Valley · Marana · Tucson · Monterra Knolls · Dove Mountain Resort · Sin Vacas…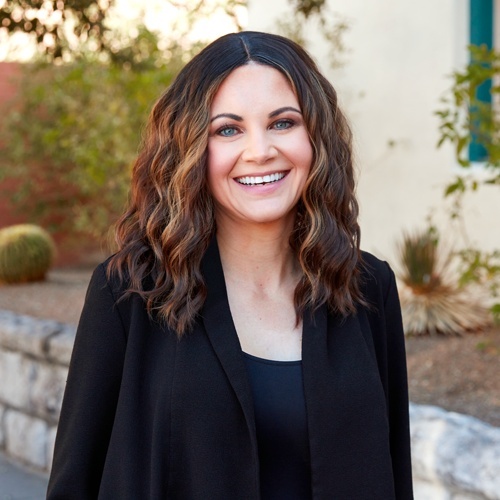 About Kristi
After years in real estate, I know how important an attentive, capable, and professional agent is to ensuring a successful and satisfying real estate experience. I get to know all of my clients, understand their needs and goals, and always advise in their best interest. The process can be confusing and overwhelming, but I help my clients understand and enjoy their experience. With buyers, I believe in a no-pressure approach, letting my clients' wants and needs dictate the process, and assisting them, negotiating on their behalf, being honest, and protecting their interests. With sellers, I do everything I can to make things happen quickly and smoothly. With all of my clients, I believe in results and action — I respond quickly, and work flexibly and efficiently to get you the best outcome.
Kristi's Listings & Sales
Bought with Kristi
Listed by Kristi
Why work with a Redfin Agent
Why work with a Redfin Agent
Personal service from a local expert
We live and work in Oro Valley and know the market inside out. From pricing to closing, we'll provide the guidance you need at every step.
Better service at a better price
Redfin Agents meet customers on Redfin.com, so they don't spend time looking for new clients—they focus only on you.
Happier in your new home
Our customer satisfaction rates are consistently higher than the competition, thanks to our technology and local agents.
Meet Kristi's Team
When you work with Redfin, one agent is responsible for your success, but you really get a whole team. Redfin agents work closely with a team of real estate professionals to ensure every sale closes without a hitch.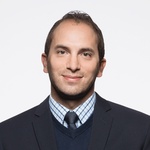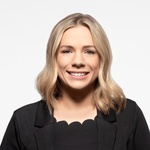 Ashley Williamson
Transaction Coordinator