Matthew Brennan
License # KS: 00232190, IL: 471021979, WI: 59710-90, MO: 2023002607, OR: 201207726, WA: 26369, MO: 2014039352, WA: 24120
---
Northeast Portland · North Portland · Southeast Uplift · Sellwood-Moreland · Woodstock · Sunnyside · Richmond · Alberta · Irvington · Alameda…
Matthew is currently not taking clients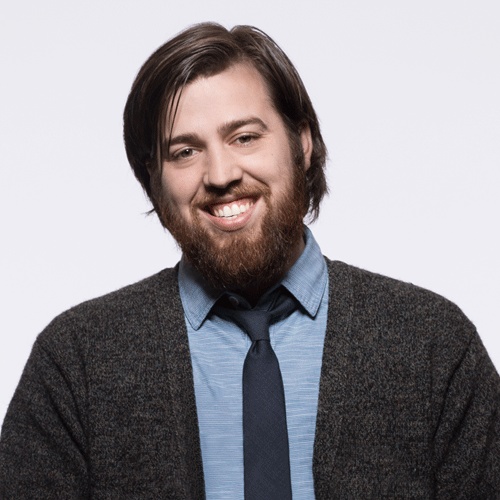 About Matthew
I believe in a genuine relational approach when it comes to helping my clients find that perfect place to call home. I understand that a home is more than just an investment; it is a reflection of who you are and the life you want to live. My goal is to help simplify the process for you by providing the necessary tools and technologies to make your life easier. I am here to make your transition to homeownership a seamless, fun, and positive experience. I am a strong client advocate always looking for a way to work through the challenges to help meet your goals. Whether you are buying or selling your home, I love connecting with you in the process and serving my clients with the highest level of honesty, integrity, and respect.
Matthew's Listings & Sales
Bought with Matthew
Listed by Matthew
Matthew's Reviews
I have 14 years of experience in the real estate industry. I've seen my share of mediocre and awful agents. I also recognize an excellent agent when I see one. Matthew Brennan is an excellent agent. 
Matthew went above and beyond to help every step of the way. His calm, patient, and supportive manner helped to instill a deep trust in an experience that as first time home buyers was daunting. 
I have utmost confidence in Matthew's judgment and we wouldn't have purchased a house without his approval. Even in this competitive and stressful market, he made the process relaxed and fun! 
Why work with a Redfin Agent
Why work with a Redfin Agent
Personal service from a local expert
We live and work in Portland and know the market inside out. From pricing to closing, we'll provide the guidance you need at every step.
Better service at a better price
Redfin Agents meet customers on Redfin.com, so they don't spend time looking for new clients—they focus only on you.
Happier in your new home
Our customer satisfaction rates are consistently higher than the competition, thanks to our technology and local agents.
Meet Matthew's Team
When you work with Redfin, one agent is responsible for your success, but you really get a whole team. Redfin agents work closely with a team of real estate professionals to ensure every sale closes without a hitch.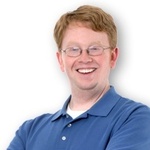 Bryan Haynes
Listing Coordinator