Michael Eitelman
License # DE: RS-0025952, PA: RS341952
---
Wilmington · Hockessin · Greenville · Newark · Bear · New Castle · Middletown · West Chester · Kennett Square · Chadds Ford…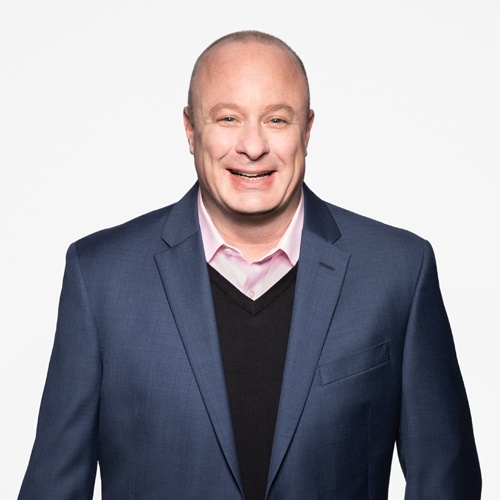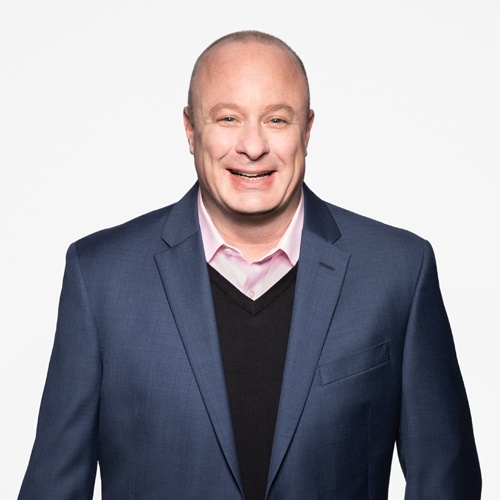 About Michael
I have been a licensed realtor since 2018. When I became a Redfin Agent in 2020, I discovered a whole new passion for real estate. Splitting my time between listing homes for sellers and also assisting buyers in purchasing, I have a unique perspective to leverage. This allows me to correctly advise my customers no matter what their goals or the current market conditions might be. With over 100 successful transactions completed in my first three years with the brokerage, I've gained the experience my customers need to help them see their transactions through to the finish line. My background in contract management and B2B negotiations ensures we are as prepared as we can be to achieve success in an ever evolving real estate market.
Principal Agent - Centurion Level
Presidents Club - Gold Club
Michael's Featured Sales
Newark, DE
A luxury expert as your guide
The highest level of service from Redfin's best agents
Redfin Premier agents are local luxury experts with years of experience buying and selling high-end homes. Only our best agents qualify to become Redfin Premier agents.
When you're ready to buy, your agent will know what it takes to write a winning offer for the most highly sought-after homes. And when it's time to sell, they will know how to price, prepare, and market your home, so it attracts qualified buyers and sells for more.
Plus, keep more of the proceeds from your home sale by paying a 1% listing fee when you buy and sell with us, less than half of what brokerages commonly charge.
Meet Michael's Team
When you work with Redfin, one agent is responsible for your success, but you really get a whole team. Redfin agents work closely with a team of real estate professionals to ensure every sale closes without a hitch.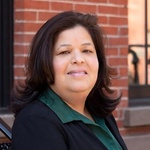 Carmen Ana Herrera
Transaction Coordinator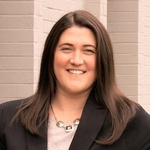 Sara Ross
Listing Coordinator
Trina Singleton
Sales Advisor