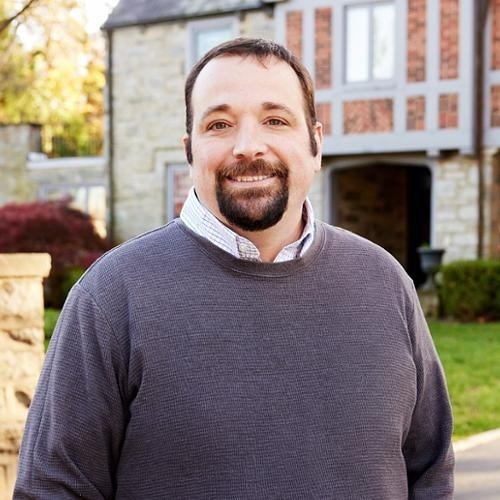 All Reviews
All
Michael was pivotal in getting the house sold and went above and beyond in ensuring everything was done. Could not have sold this house without him.
Michael makes selling a house easy! His vast experience in selling houses is apparent in his knowledge of the details, and approach to the other players involved in the transaction. I would highly recommend him as a seller or buyer - a true professional that will get the deal done.
The first thing I say whenever someone is shopping for a house is: "Can I introduce you to Michael Severns?" Mike is a guy who has a go-to guy for everything, and that's why he's my go-to guy! He surrounds himself with a great team and support system, which makes it easy to focus on what's important about buying a house. Mike has a way of cutting through red tape and explaining things in terms I can easily understand. He's also not afraid to roll up his sleeves behind the scenes, but you probably won't need to hear about it, you'll be too busy sleeping well knowing that Mike's got your back. He was also very patient in terms of looking at numerous houses and with researching information on out of the ordinary subjects like sinkhole insurance. Not that I plan to buy another house soon,...
Show More