Michael Severns
License # DE: RA0031105, PA: AB068889, NJ: 1432325
---
Philadelphia County · Delaware County · Chester County · Bucks County · New Castle County · Kent County · Camden County · Gloucester County...…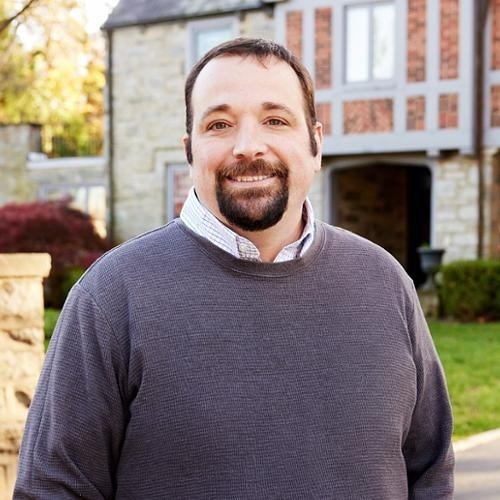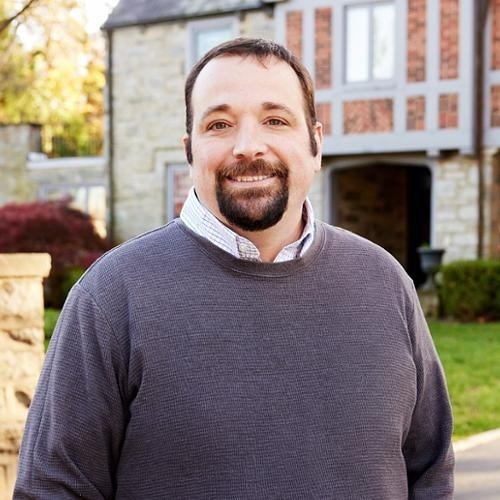 About Michael
As a real estate specialist, I focus on selling homes in the Tri-State region (PA, NJ, DE). Being a local resident gives me a unique understanding of the area, which I gladly share with my clients to give them a market edge and ensure a seamless transaction. My entrepreneurial spirit started during my time at Drexel University and was further developed through my experience building and selling a deli business in South Philadelphia. My time in the US Air Force taught me the importance of honesty and precision. That ultimately led me to pursue a career in real estate. As the Broker of Record for PA/DE and an Associate Broker in NJ, I take great pride in assisting home sellers in getting their property sold quickly, effortlessly, and for the best value.
Philadelphia Magazine Top Agent 2022
Quoted by the Wall St. Journal, Philly Inquirer, Redfin Blog and more
Michael's Featured Sales
Malvern, PA
Michael's Listings & Sales
The highest level of service from Redfin's best agents
Redfin Premier agents are local luxury experts with years of experience buying and selling high-end homes. Only our best agents qualify to become Redfin Premier agents.
When you're ready to buy, your agent will know what it takes to write a winning offer for the most highly sought-after homes. And when it's time to sell, they will know how to price, prepare, and market your home, so it attracts qualified buyers and sells for more.
Plus, keep more of the proceeds from your home sale by paying a 1% listing fee when you buy and sell with us, less than half of what brokerages commonly charge.
Meet Michael's Team
When you work with Redfin, one agent is responsible for your success, but you really get a whole team. Redfin agents work closely with a team of real estate professionals to ensure every sale closes without a hitch.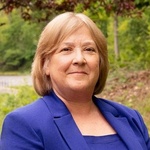 Nanette Guida
Transaction Coordinator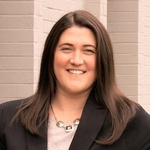 Sara Ross
Listing Coordinator
Trina Singleton
Sales Advisor