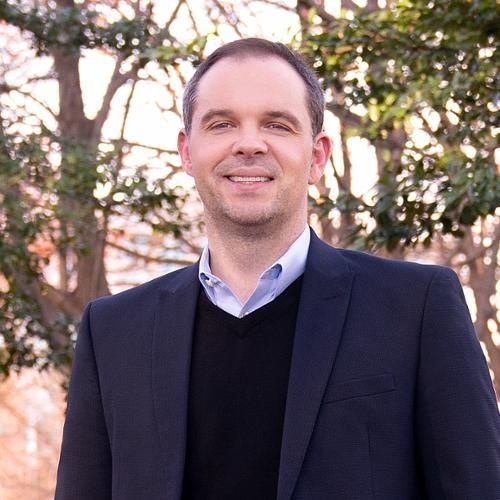 All Reviews
All
If you're in the market to buy a home, we can't recommend Rob Whittman highly enough! For several months, Rob guided us through one of the most challenging housing markets in history, and he made it look easy. The process is never easy. Buying a home in this market is an emotional rollercoaster, and Rob was a steadying hand that offered timely support, advice, and encouragement. He was available whenever we needed him - even if it was to vent or to brainstorm ideas. He has enormous patience and a positive outlook that helped us stay optimistic despite the stress. From the outset, Rob was a complete professional. He took the time to develop a clear understanding of our priorities. Then, he showed us dozens of houses, each time helping us further refine both what we were looking for and...
Show More
Customer did not leave review comments.
Rob never responded to my email requesting to set up an initial meeting after Brandee left.
My experience with Rob has been exceptional! From the time he took over selling my home from the 2 previous Redfin agents, things went great. He was responsive, professional and helpful all the time. Always going above and beyond! The coordinator, Heather Gutierrez, was incredible from day one! Always responsive and helpful!
Customer chose not to leave public comments.
Condo buyer
Offer Not Accepted
Arlington, VA


$375K • 1 Bed, 1 Bath, 754 Sq. Ft. • First-time buyer