Ross Wiczer
License # VA: 0225020788, MD: 2742, DC: BR98367866
---
Bethesda · Chevy Chase · Georgetown · Cleveland Park · Tenleytown · Columbia Heights · LeDroit Park-Bloomingdale · H Street-NoMa · Foggy Bottom...…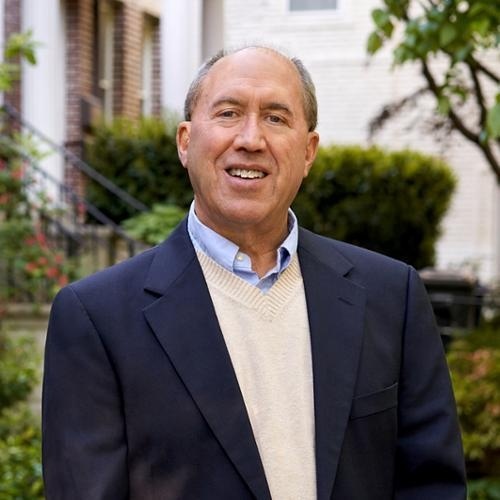 About Ross
Ross Wiczer has been a Realtor engaging in residential and commercial real estate sales as an agent and broker for forty years. Upon graduating from the University of Maryland with a B.S. in Business Management in 1982, he promptly began his real estate career by selling condominiums in Washington, DC. Since that time, he has successfully sold residential properties, new homes, land packages and shopping centers throughout DC, MD, and VA. Ross Wiczer managed his own brokerage for over thirty years. He has also personally completed around 1,500 transactions. Ross's experience and successes will be a great advantage to his clientele in his transition to Redfin. Ross Wiczer is a native of the Washington, DC area and he currently resides in Bethesda, Maryland with his wife and two children.
Why work with a Redfin Agent
Why work with a Redfin Agent
Personal service from a local expert
We live and work in Bethesda and know the market inside out. From pricing to closing, we'll provide the guidance you need at every step.
Better service at a better price
Redfin Agents meet customers on Redfin.com, so they don't spend time looking for new clients—they focus only on you.
Happier in your new home
Our customer satisfaction rates are consistently higher than the competition, thanks to our technology and local agents.
Meet Ross's Team
When you work with Redfin, one agent is responsible for your success, but you really get a whole team. Redfin agents work closely with a team of real estate professionals to ensure every sale closes without a hitch.
Chris Brown
Transaction Coordinator
Myia Jenkins
Listing Coordinator