Green Lake · Phinney Ridge · Ballard · Madison Park · Laurelhurst · Capitol Hill · Ravenna · Eastlake · Queen Anne · Magnolia…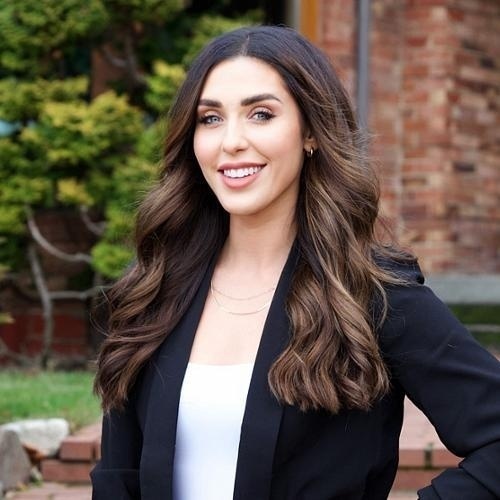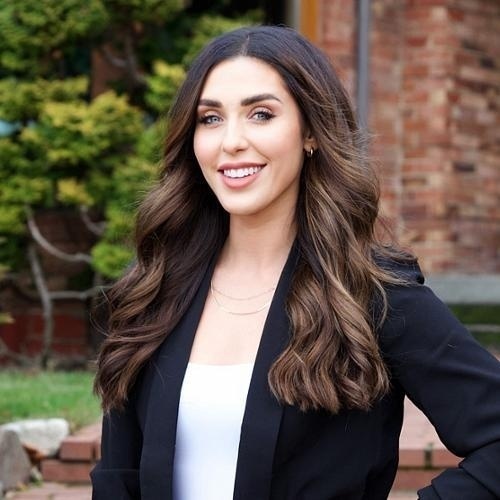 About Shoshana
Born and raised in Seattle, I can't imagine calling anywhere else home. I have an intimate understanding and a deep passion for this city and all it has to offer. Ten years' experience in Washington real estate and property management has given me an appreciation for how formidable and sometimes daunting this competitive market can appear. My goal is to alleviate that stress by making sure my clients feel completely equipped and supported in both the entire home buying process and the decision to work with Redfin—backed by accessible, market-defining technology and an entire team of advocates working diligently to put your needs first.
Shoshana's Featured Sales
Mercer Island, WA
Shoshana's Listings & Sales
The highest level of service from Redfin's best agents
Redfin Premier agents are local luxury experts with years of experience buying and selling high-end homes. Only our best agents qualify to become Redfin Premier agents.
When you're ready to buy, your agent will know what it takes to write a winning offer for the most highly sought-after homes. And when it's time to sell, they will know how to price, prepare, and market your home, so it attracts qualified buyers and sells for more.
Plus, keep more of the proceeds from your home sale by paying a 1% listing fee when you buy and sell with us, less than half of what brokerages commonly charge.
Meet Shoshana's Team
When you work with Redfin, one agent is responsible for your success, but you really get a whole team. Redfin agents work closely with a team of real estate professionals to ensure every sale closes without a hitch.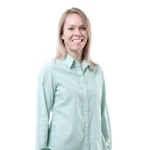 Tamlin Engle
Listing Coordinator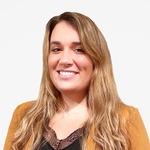 Marie Bury
Transaction Coordinator