Steven Centrella
License # MD: 5016938, VA: 0225211699, DC: SP98374146
---
Washington, DC · Chevy Chase-DC · Au Park-Friendship Heights-Tenley · Capitol Hill · Logan Circle-Shaw...…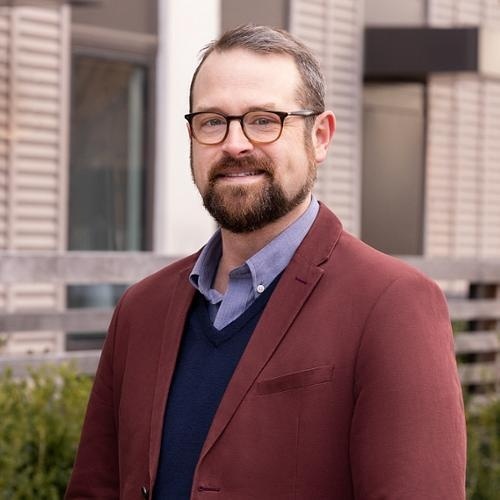 About Steven
With a background in customer service, I have a passion for creating a comfortable, no-pressure experience that exceeds expectations. I am dedicated to working side by side with my clients, every step of the way to achieve their goals. As a Chevy Chase resident, living and working in Washington DC for over twenty years, I keep a keen eye on the constantly changing face of the city. I look forward to sharing that enthusiasm for the District with each of my customers. I have a strong dedication to my clients and work hard to fully represent all of their needs. My job is to educate, facilitate, and above all be your most loyal advocate in the home buying process. I look forward to meeting you!
Featured Sales
Washington, DC
2756 Sq. Ft.
Steven's Listings & Sales
Bought with Steven
Listed by Steven
Steven's Reviews
We started working with Steven after having worked with a traditional realtor for over a year. Our experience with him was SO much better than our previous experience. We strongly recommend him. 
Steve Centrella is the best agent we've ever worked with. Stayed in constant contact, helping us navigate a complicated appraisal & identify issues that resulted in significant closing credit for us. 
Steve was transparent, provided valuable advice and recommendations to help me make an informed decision. I highly recommend Redfin and Steve for anyone house purchase or sale needs 
Why work with a Redfin Agent
Why work with a Redfin Agent
Personal service from a local expert
We live and work in Washington, DC and know the market inside out. From pricing to closing, we'll provide the guidance you need at every step.
Better service at a better price
Redfin Agents meet customers on Redfin.com, so they don't spend time looking for new clients—they focus only on you.
Happier in your new home
Our customer satisfaction rates are consistently higher than the competition, thanks to our technology and local agents.
Meet Steven's Team
When you work with Redfin, one agent is responsible for your success, but you really get a whole team. Redfin agents work closely with a team of real estate professionals to ensure every sale closes without a hitch.
Chris Brown
Transaction Coordinator
Myia Jenkins
Listing Coordinator