Tatyana Barrett
License # DE: RS-0018371, PA: RS322555
---
Wilmington · Newark · Dover · New Castle · Middletown · Bear · Smyrna · Philadelphia · Magnolia · Claymont…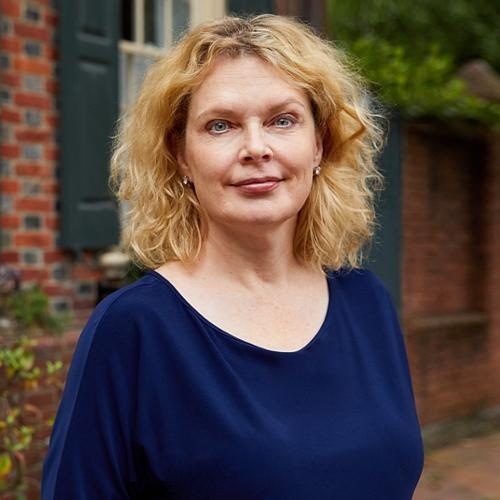 About Tatyana
Real estate is my passion and I have been in the business for the majority of my life. I first entered real estate in Russia and continued when I moved to the US, successfully completing hundreds of transactions in more than 15 years. I really enjoy connecting with customers to discover their real estate goals and helping them create a plan to achieve those. I'm excited to meet you and help you find your next home!
Tatyana's Listings & Sales
Why work with a Redfin Agent
Why work with a Redfin Agent
Personal service from a local expert
We live and work in your area and know the market inside out. From pricing to closing, we'll provide the guidance you need at every step.
Better service at a better price
Redfin Agents meet customers on Redfin.com, so they don't spend time looking for new clients—they focus only on you.
Happier in your new home
Our customer satisfaction rates are consistently higher than the competition, thanks to our technology and local agents.
Meet Tatyana's Team
When you work with Redfin, one agent is responsible for your success, but you really get a whole team. Redfin agents work closely with a team of real estate professionals to ensure every sale closes without a hitch.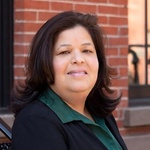 Carmen Ana Herrera
Transaction Coordinator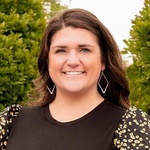 Audra Davenport
Listing Coordinator
Trina Singleton
Sales Advisor