Hyde Park · Bronzeville · Near South Side · Near North Side · The Loop · Streeterville · South Shore · Beverly · Morgan Park · South Side…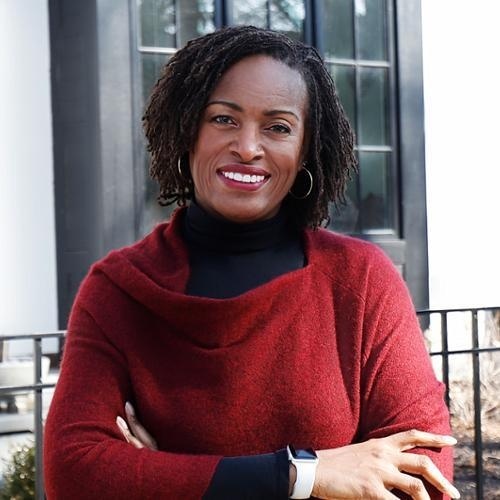 About Wanda
I've always been fascinated by the real estate market. Now that I'm an agent, I've discovered a whole new love for the industry and my job. I truly see it as my responsibility not just to find any house for my clients, but to find their home—the place they will love and create memories in! That's what drives me every day. At every step, I make sure my clients know I'm 100% there for them—no matter how short or long it takes—to find their dream home! I base my success on their happiness after the transaction.
Why work with a Redfin Agent
Why work with a Redfin Agent
Personal service from a local expert
We live and work in Chicago and know the market inside out. From pricing to closing, we'll provide the guidance you need at every step.
Better service at a better price
Redfin Agents meet customers on Redfin.com, so they don't spend time looking for new clients—they focus only on you.
Happier in your new home
Our customer satisfaction rates are consistently higher than the competition, thanks to our technology and local agents.
Meet Wanda's Team
When you work with Redfin, one agent is responsible for your success, but you really get a whole team. Redfin agents work closely with a team of real estate professionals to ensure every sale closes without a hitch.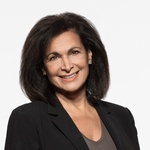 Jan Schwartz
Transaction Coordinator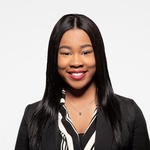 Ahsaki Taylor
Listing Coordinator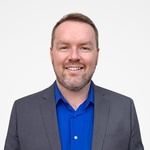 Matt McMullen
Sales Advisor