Chula Vista, located in San Diego County, is a charming city that offers natural beauty, cultural richness, and proximity to San Diego's top attractions. With its beautiful parks, outdoor activities, diverse population, and friendly environment, Chula Vista has become an increasingly popular destination for people looking to live in Southern California. However, like any city, living in Chula Vista comes with its unique set of pros and cons that should be considered before making a decision to call it home. Whether you're considering moving into a house, renting an apartment, or just exploring Chula Vista's housing market, it's important to take a closer look at what life is really like in this beautiful city.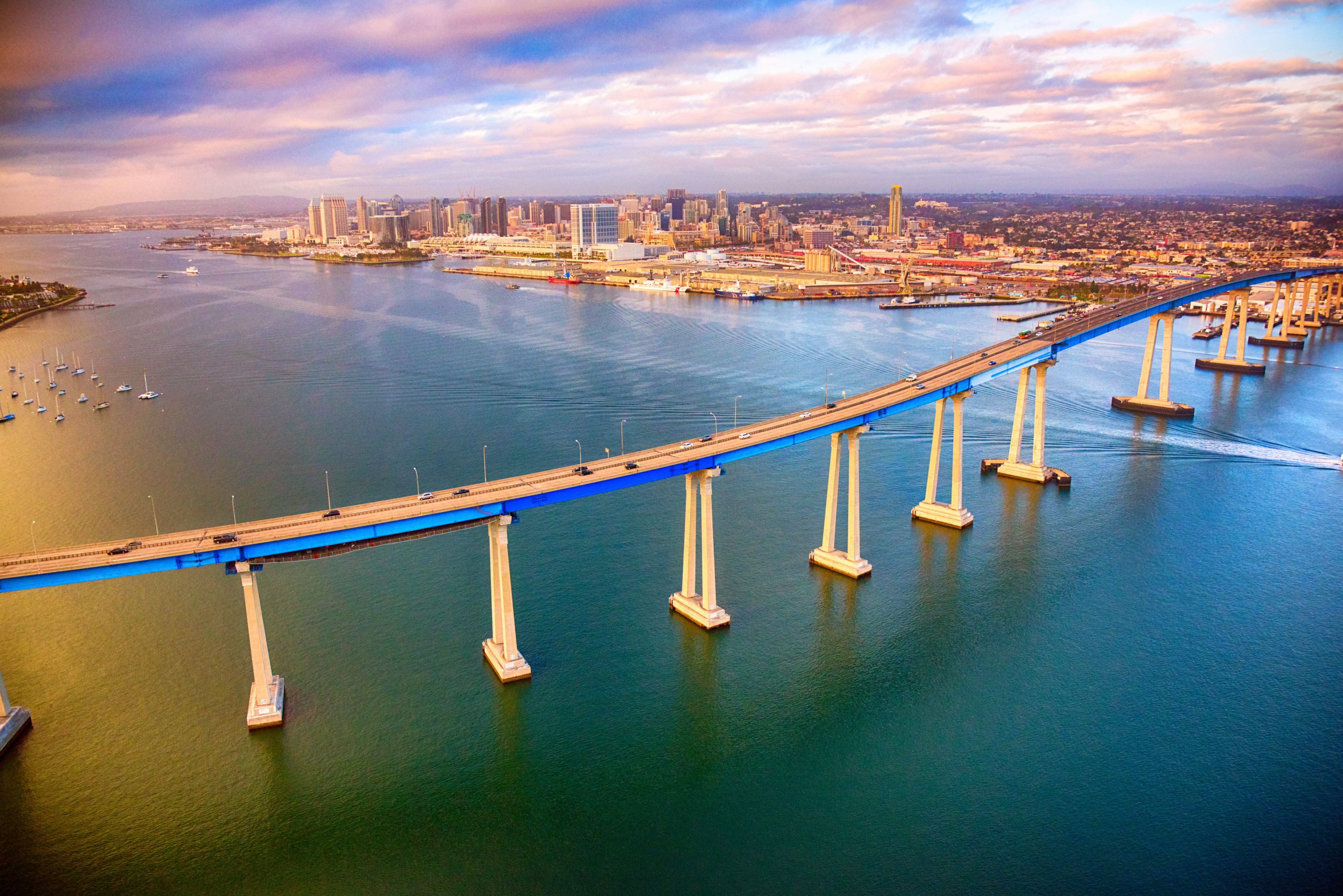 Pros to living in Chula Vista
1. A place where natural beauty meets urban convenience
Chula Vista is blessed with natural beauty, and residents can enjoy a variety of outdoor activities, including hiking, biking, and swimming. One of the most popular destinations in the city is the Chula Vista Nature Center, which features a beautiful waterfront location, exhibits, and educational programs. Additionally, the city boasts of several parks and open spaces, such as the Otay Valley Regional Park, Sweetwater Regional Park, and the Chula Vista Bayside Park.
"Chula Vista can be the place for you if you live an active lifestyle outdoors," suggests The Grom Life. "Ocean lovers will find world-class surfing 16 miles away at Sunset Cliffs and snorkeling with leopard sharks 22 miles away in La Jolla Cove. There is also fantastic hiking options right in Chula Vista, including the scenic Mother Miguel Mountain."
2. Diverse culture
Chula Vista is a city known for its diversity and vibrant culture that residents can enjoy and appreciate. The city celebrates cultural heritage through various cultural festivals and events such as the Chula Vista Mariachi Festival, a festival that draws visitors from all over the region to enjoy music, dance, and food in a lively and festive atmosphere, and the Fiestas Patrias festival which is a free event celebrated in Chula Vista every year.  In addition, Chula Vista boasts a lively arts scene, with numerous galleries, museums, and performance spaces for people to explore
"Chula Vista is a diverse, growing community that has taken positive steps to develop by ongoing construction of new homes in the eastern half, focusing on community safety initiatives, and reconstructing the Bayfront Marina that is currently in progress," says Cannabis Real Estate Consultants. "With Homes in charming neighborhoods are very accessible to public transit, highways, quality schools, entertainment, and numerous authentic Mexican restaurants."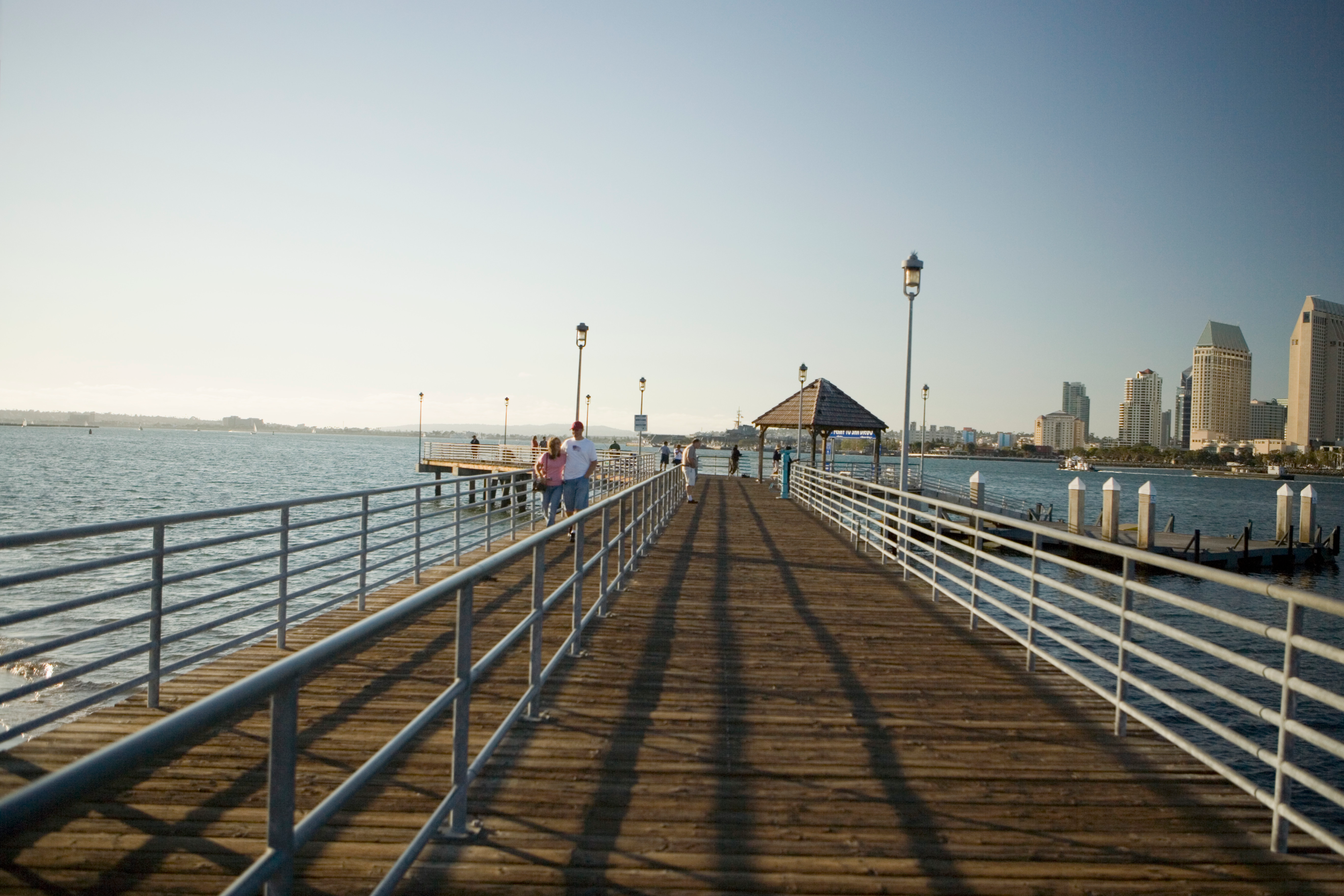 3. Great weather
Chula Vista benefits from a temperate climate that is favorable for year-round outdoor activities, making it a highly desirable location to reside in. With an average of 266 sunny days per year, the weather is pleasant and mild, ideal for those who enjoy spending time outdoors. The city experiences a low average temperature of around 50 degrees Fahrenheit, ensuring that residents can enjoy comfortable temperatures throughout the year. During summers, Chula Vista's weather is warm and dry, providing ample opportunities to partake in outdoor recreational activities such as hiking, biking, or swimming. Winters, on the other hand, are mild with occasional rainfall, providing a much-needed break from the dry weather and offering a lush and green environment for outdoor enthusiasts.
4. Convenient location
Chula Vista's strategic location near San Diego makes it an ideal place to live for those who want to enjoy the attractions the city offers, including the world-famous San Diego Zoo. The city is only a short drive away from downtown San Diego and other popular destinations, such as Seaport Village. For outdoor enthusiasts, Chula Vista has several parks and golf courses to explore, including Sweetwater Regional Park and Eastlake Country Club. Overall, Chula Vista's location offers many things to do and provides easy access to a range of activities,  making it a desirable place to live.
"Chula Vista is a convenient place to live near the city of San Diego at a lower price than other towns in the area, with a thriving community with a long heritage," says Cannabis Real Estate Consultants. "With new development at the harbor, it is expected to have an influx of new residents and businesses within the next 5 years."
5. Booming craft beer scene
Chula Vista is home to a growing craft beer scene, with several local breweries that offer unique and flavorful brews. Some of the most popular breweries in the city include the Chula Vista Brewery, Thr3e Punk Ales Brewing Co, and Novo Brazil Brewing Co. These breweries often host events and tastings, making them great places to hang out with friends and try new beers. Additionally, the breweries are a great way to support local businesses and connect with the community.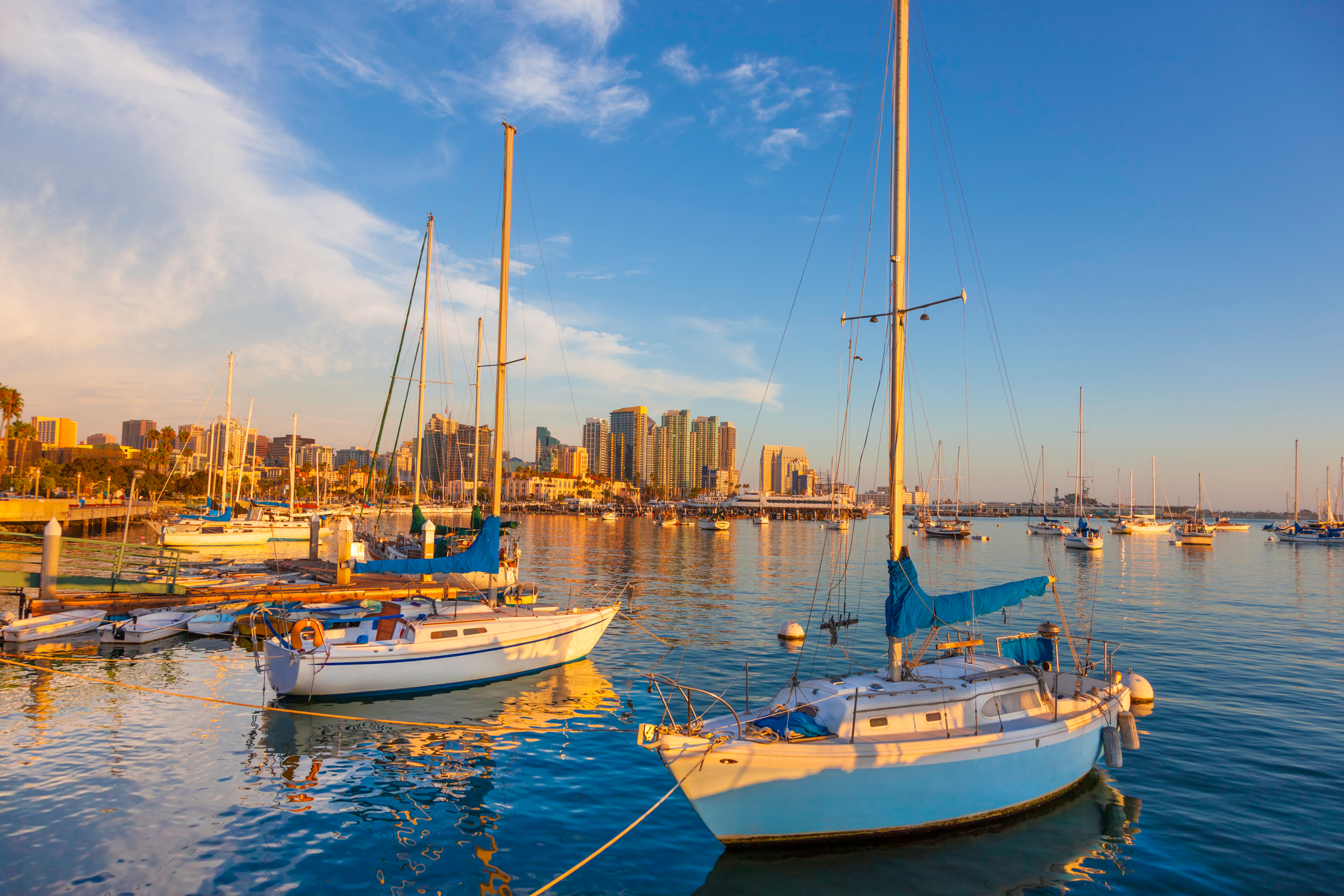 Interested in moving to the area?

Partner with an experienced agent who knows the local market.

Cons of living in Chula Vista
1. Heavy traffic
Chula Vista's proximity to San Diego can also be a disadvantage, as the city experiences heavy traffic congestion during peak hours. Residents who work in San Diego often face long commute times, which can be stressful and time-consuming. Additionally, traffic congestion can also make it difficult to navigate the city during rush hour.
"There is a lack of public park space in the old part of Chula Vista (west of the 805). Third Avenue should be more popular but parking is inadequate and many businesses are outdated and overpriced," suggests Cannabis Real Estate Consultants.
2. High housing costs
Chula Vista, California is characterized by its relatively high housing costs. With a median sale price of $804,000, Chula Vista exceeds the national median sale price of $419,000, highlighting the premium price of real estate in the area. When compared to neighboring cities, such as National City with a median price of $615,000 and Lemon Grove with a median sale price of $660,000, Chula Vista emerges as a market with higher housing costs. These figures indicate that living in Chula Vista comes with a substantial financial commitment, making it a challenge for individuals or families seeking more affordable housing options in the region.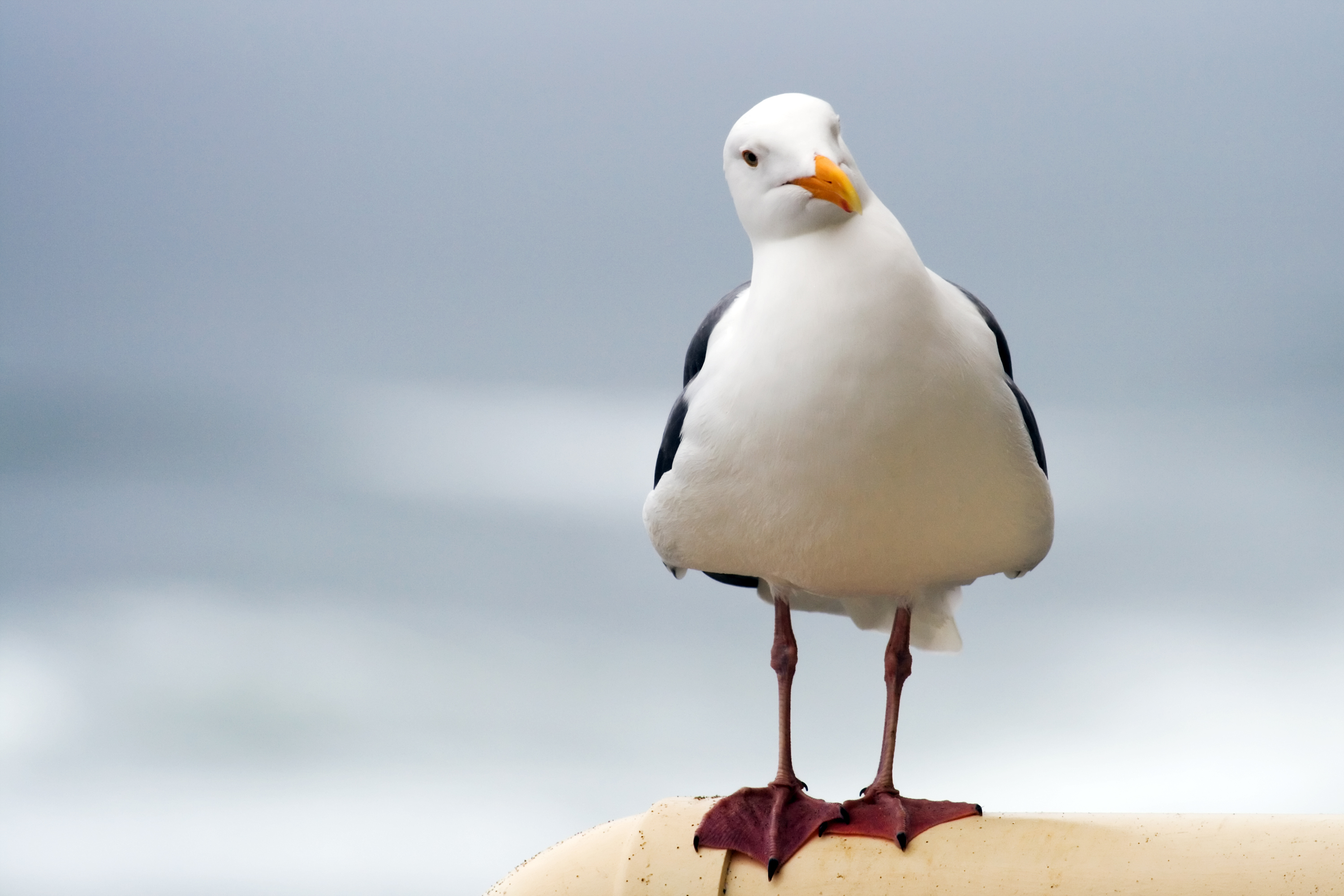 3. You can't avoid seagulls
Chula Vista is a coastal city, and as such, it is home to a large number of seagulls. While these birds can be fun to watch and are an iconic part of the beach experience, they can also be a bit of nuisance for residents. Seagulls are known for their loud squawking, and they can often be heard in residential areas near the beach. Additionally, seagulls are known scavengers, and will often scavenge through trash cans and dumpsters in search of food. This can create a mess and an unpleasant odor in public spaces. Lastly, seagulls are known to leave droppings on cars, sidewalks, and outdoor seating areas, which can be unsightly and difficult to clean.
4. Air pollution
Chula Vista has struggled with poor air quality in the past, primarily due to the city's location near several busy highways and the Port of San Diego. While air quality has improved in recent years due to state and local efforts to reduce pollution, the city still experiences occasional air pollution issues, especially during periods of high traffic or wildfires in the surrounding areas. This can be a concern for residents with respiratory conditions.
To address this issue, the city has implemented a number of measures to improve air quality, including promoting public transportation and alternative transportation options, encouraging the use of electric and hybrid vehicles, and working to reduce emissions from industrial sources. Residents can also take steps to protect their health by monitoring air quality reports, avoiding outdoor activities during times of high pollution, and using air purifiers and other devices to improve indoor air quality.
5. Tourist crowds
Chula Vista is located near several major tourist attractions, such as the San Diego Zoo and SeaWorld, which means that the city can attract a large number of tourists during peak seasons. While tourism can be beneficial for the local economy, it can also be a hassle for residents who may have to deal with crowded streets, busy restaurants, and long lines at local attractions. Additionally, some tourists may not be familiar with the area, which can lead to confusion and congestion on the roads. Overall, while tourism can be a positive aspect of living in Chula Vista, it can also be a drawback for residents who prefer a quieter, more laid-back lifestyle.
"Getting to and from the beach can get congested especially during the summer months. Desert hikers will want to get out first thing to avoid too much sun exposure. Whichever activity you prefer, your best bet is to start the day early. We think setting the alarm for six in the morning is a small price to pay for getting the best out of Southern California," recommends The Grom Life.